BROOKLYN HEIGHTS AERIE
Location:
Brooklyn, NY
Project Size:
2,200 sq. ft.

Completed

:
2018
Brooklyn Heights, 'The High Sandy Bank', enjoys views to Manhattan, Governor's Island, the Staten Island Bridge, and beyond. It has seen settlers, battles, development, preservation, and rehabilitation. To this day, Brooklyn Heights preserves its 19th and early 20th century architectural history as well as its identity as a haven for the creative class.
Our project fully celebrates this history from its rooftop perch within a landmarked building constructed in 1910. An article from the New York Times describing the building notes that: "special attention has been paid to the arrangement of the suites in providing large and airy rooms"; that "the generous glazing original to the building offers south-facing apartments with plentiful light and air"; and among the "best modern conveniences and improvements" including steam clothes dryers, sanitary garbage closets, electric plate warmers, porcelain-lined refrigerators, and wall safes. The thoroughly nostalgic and forward-looking approach to the original building design lives on in this project. The net result is a warm, light-filled nest, with the incredible world of New York in view.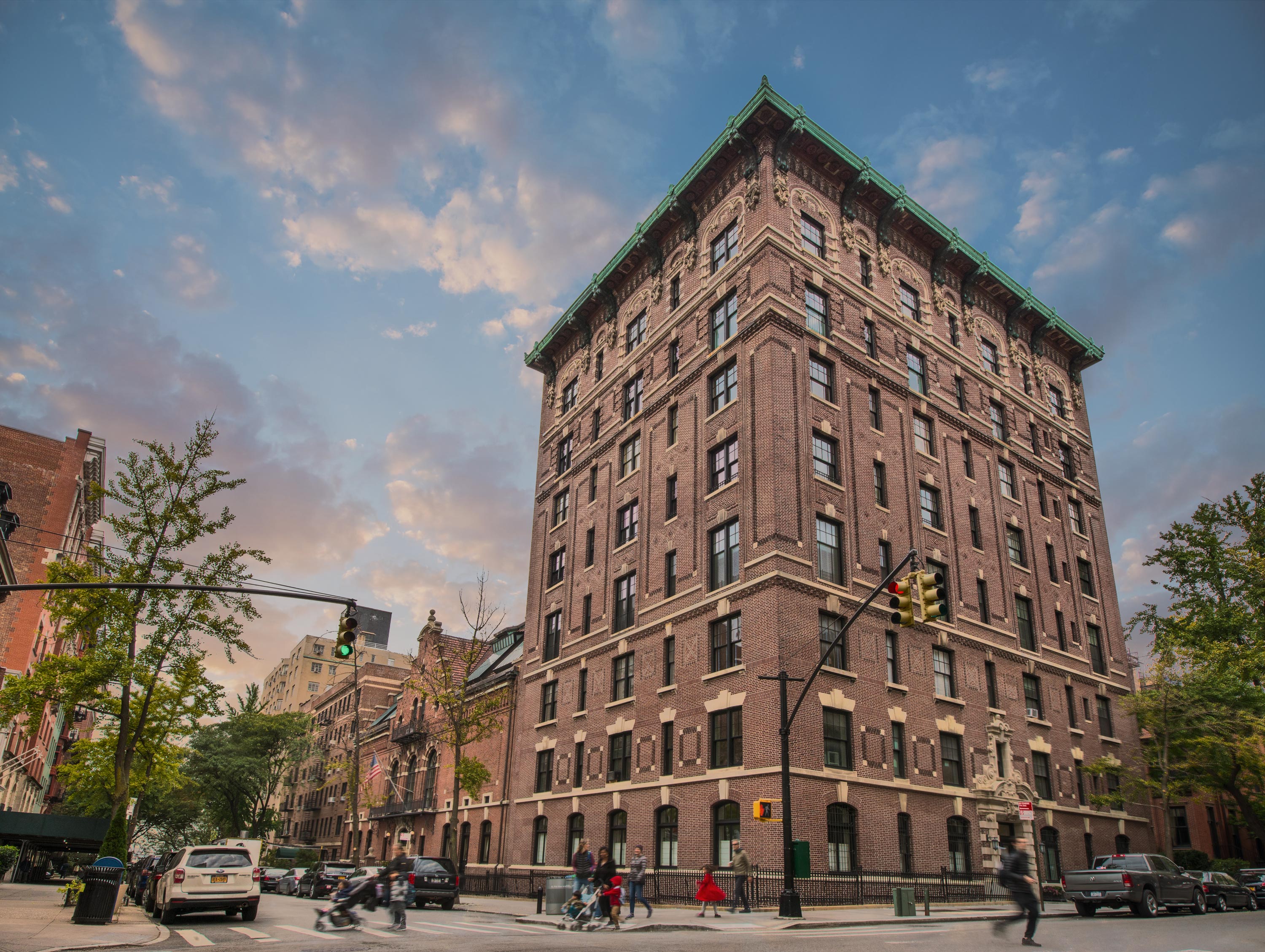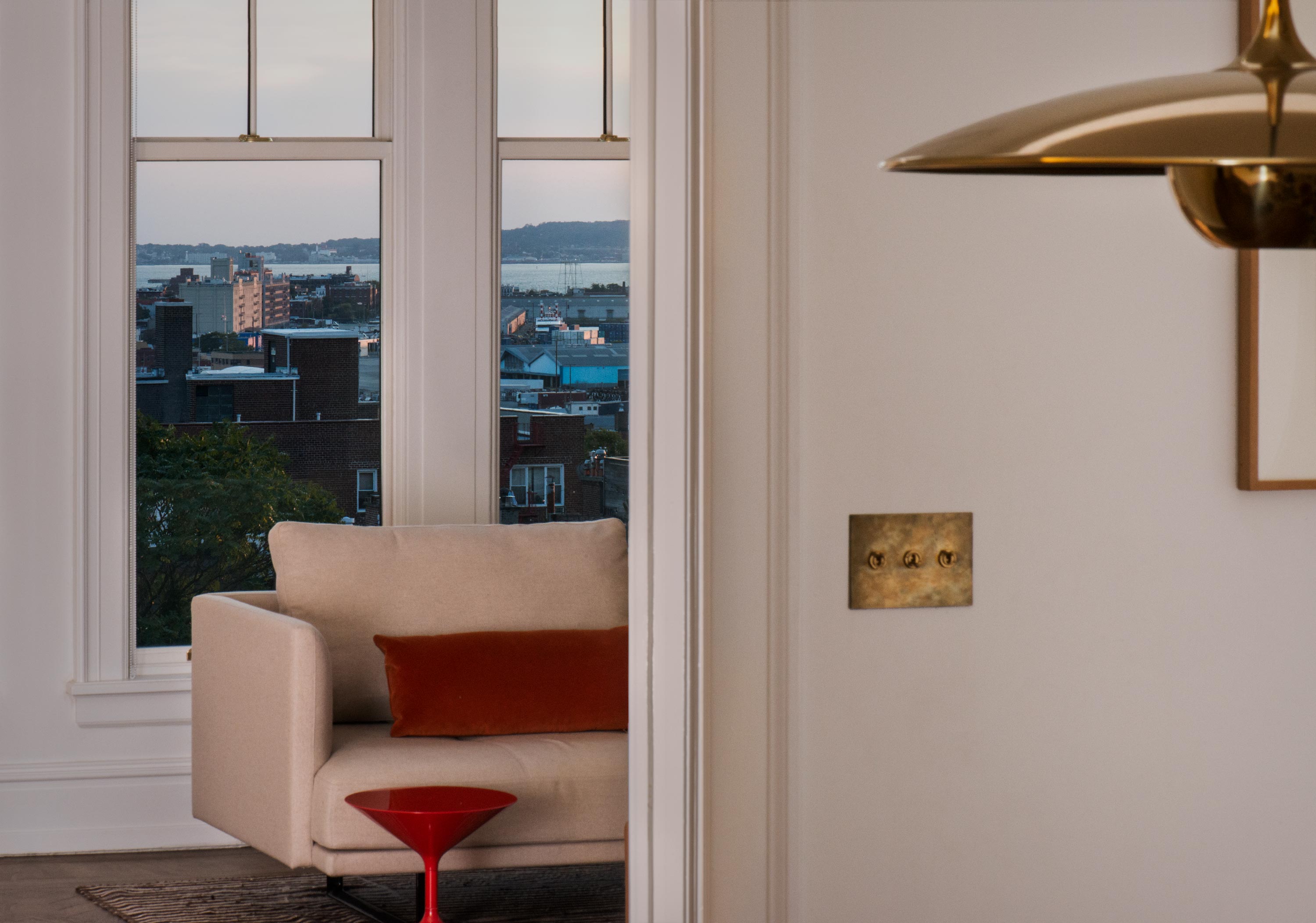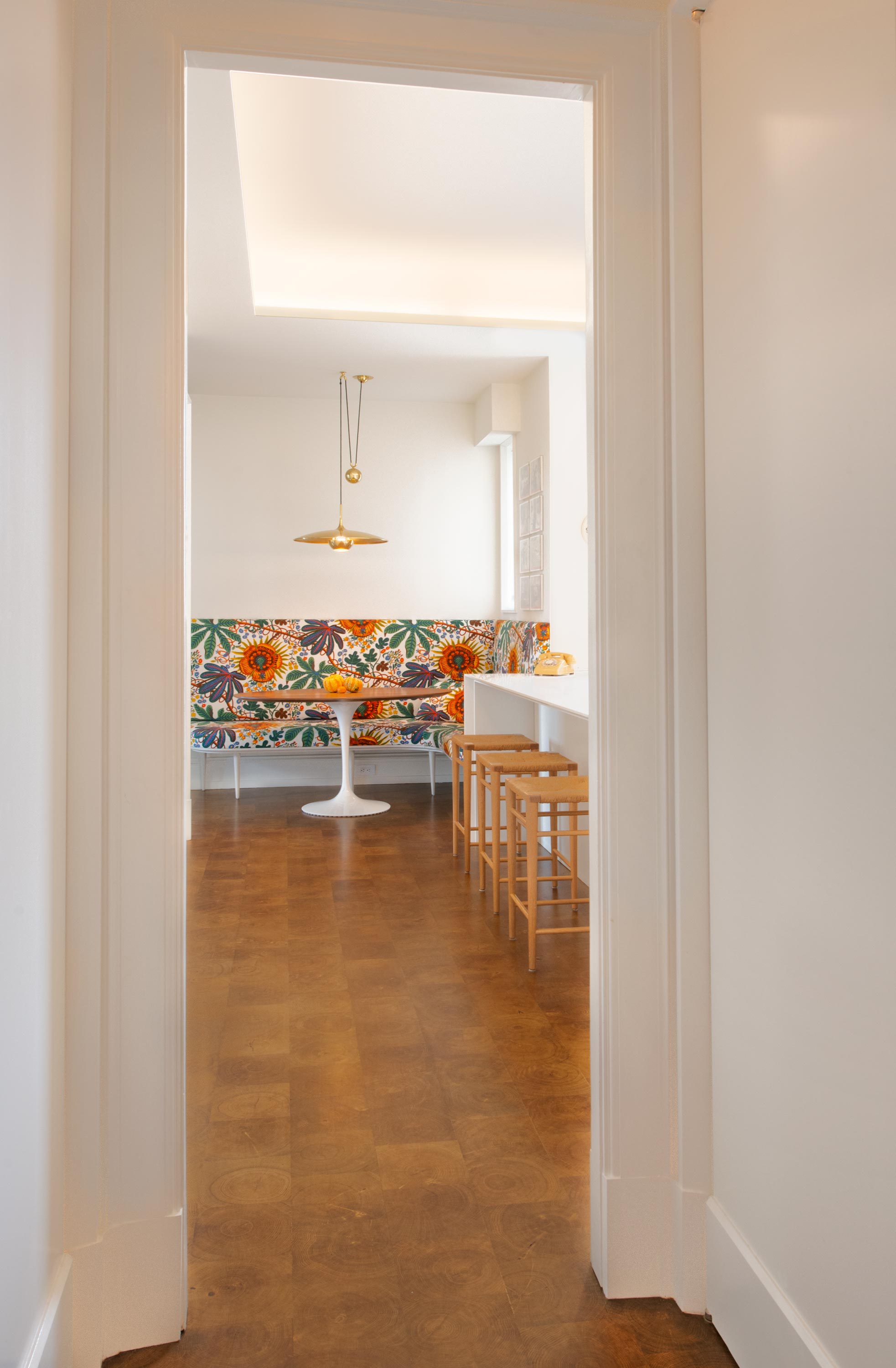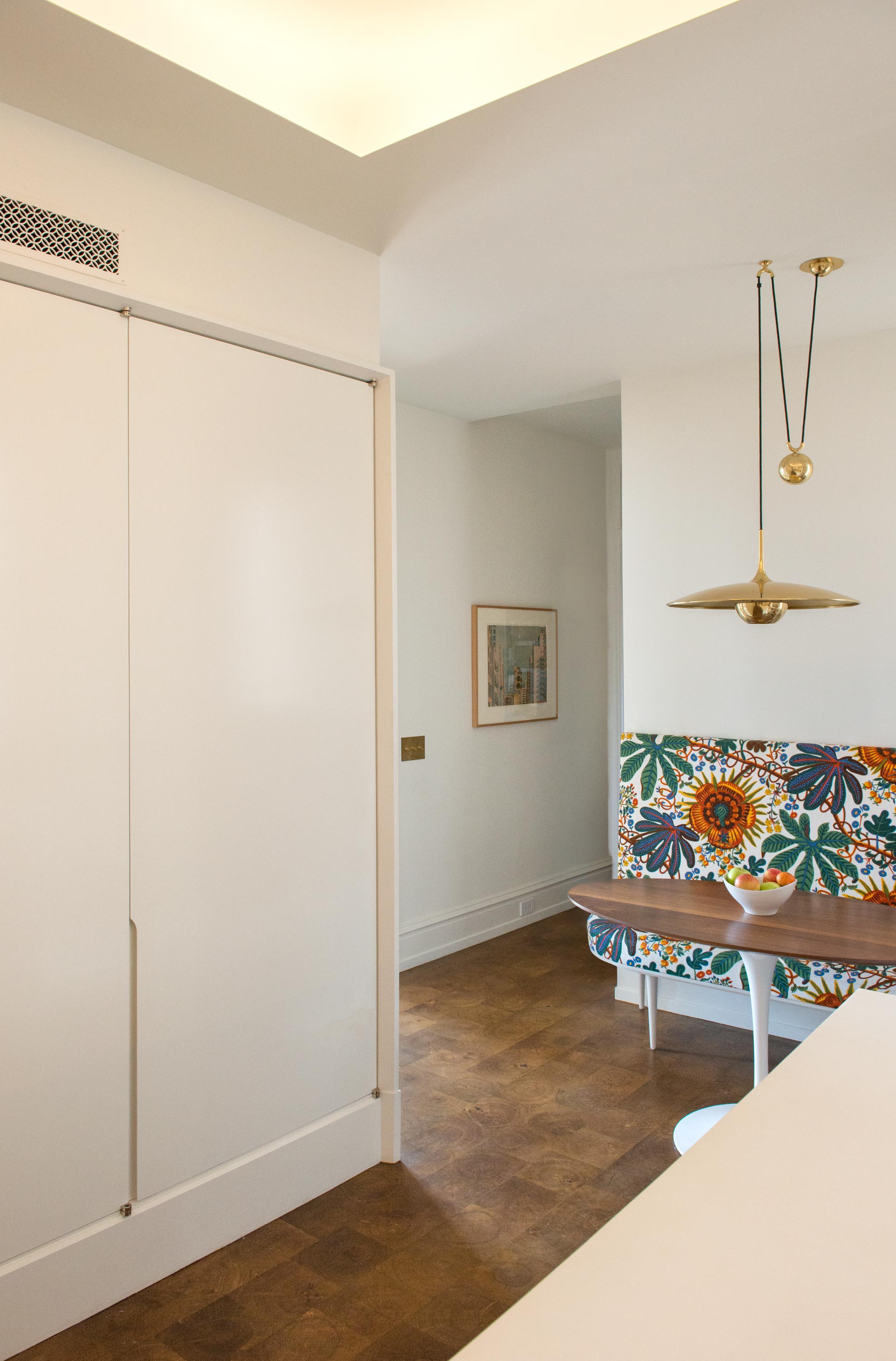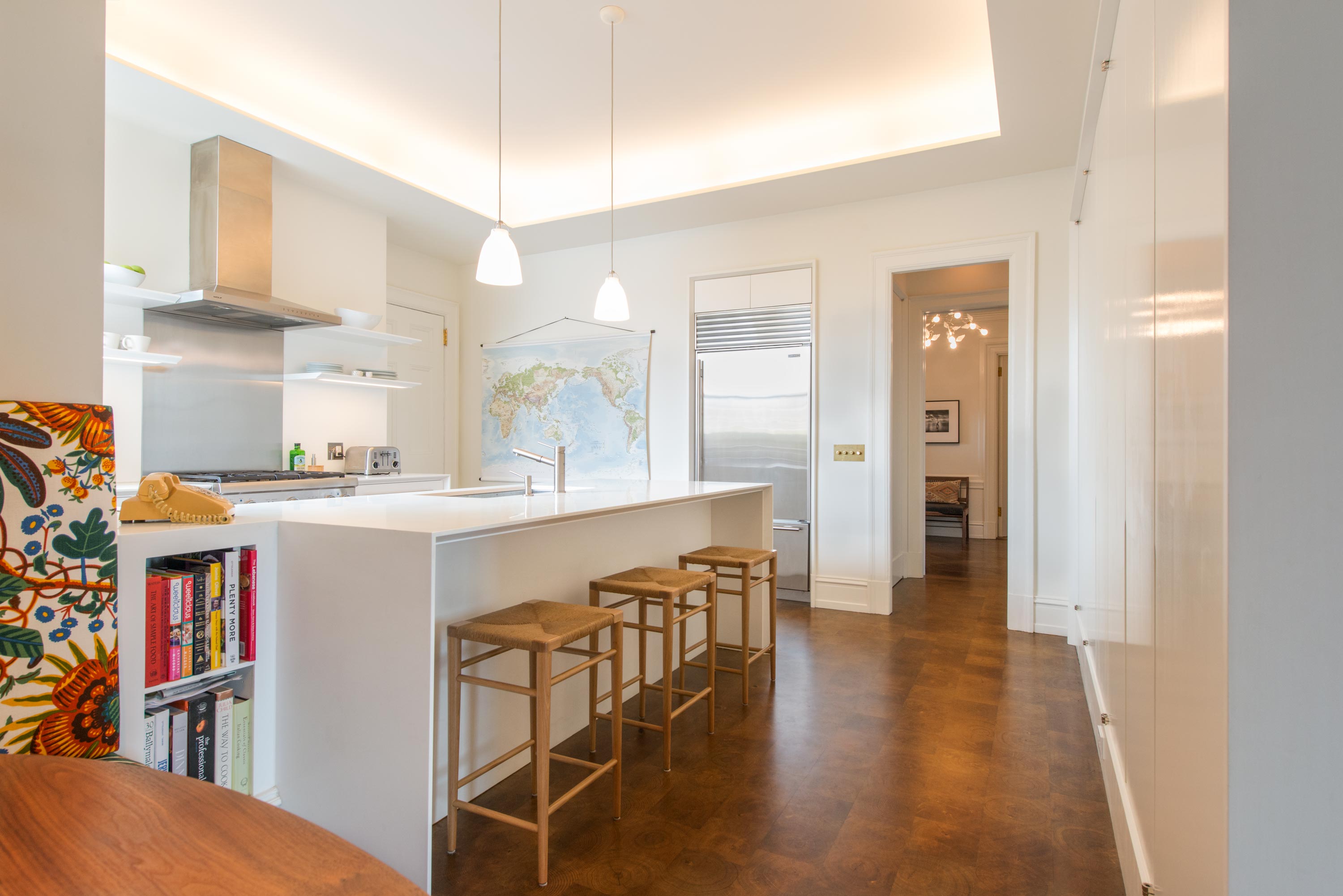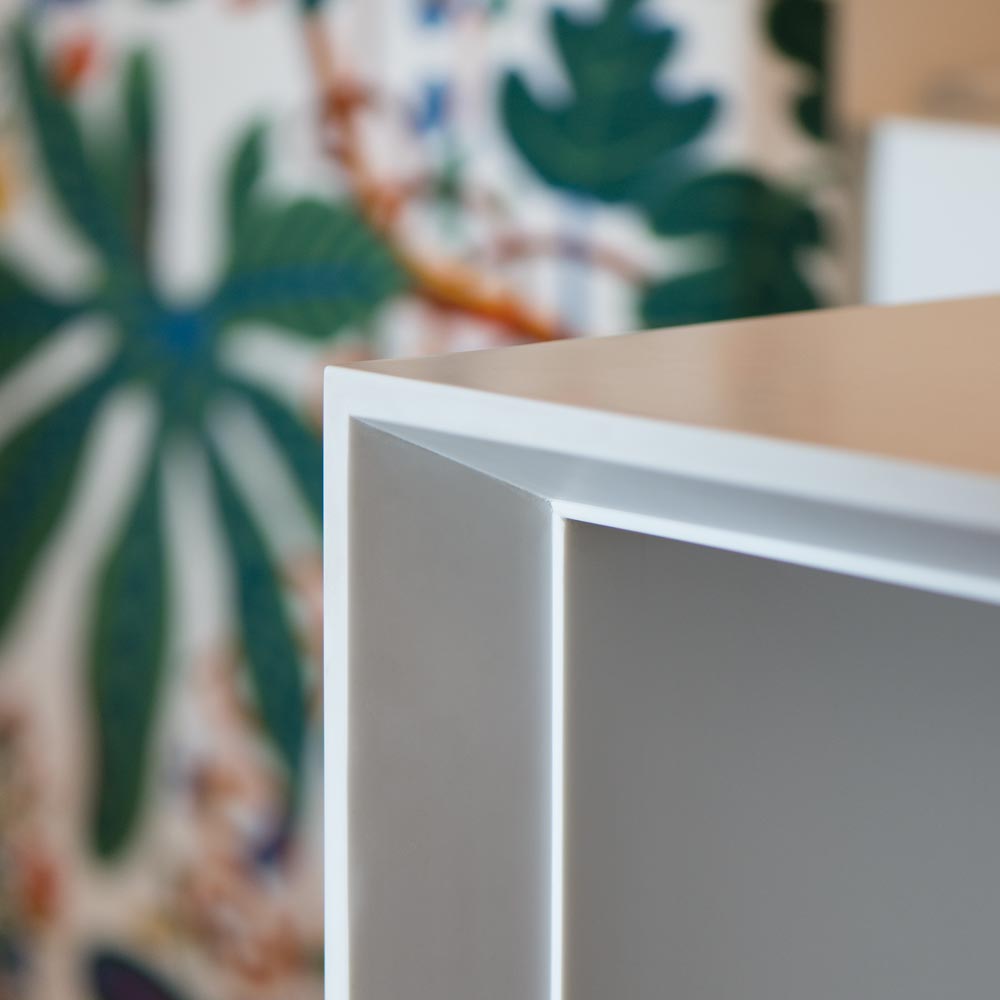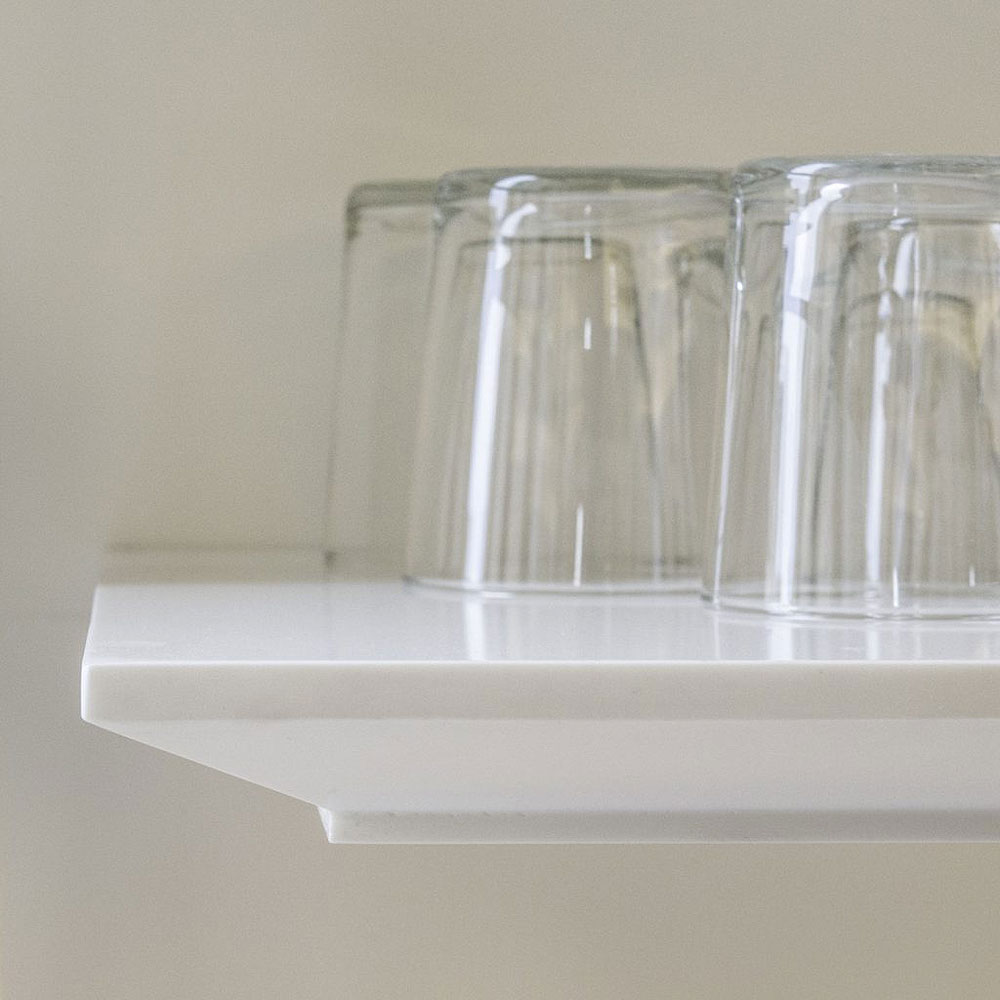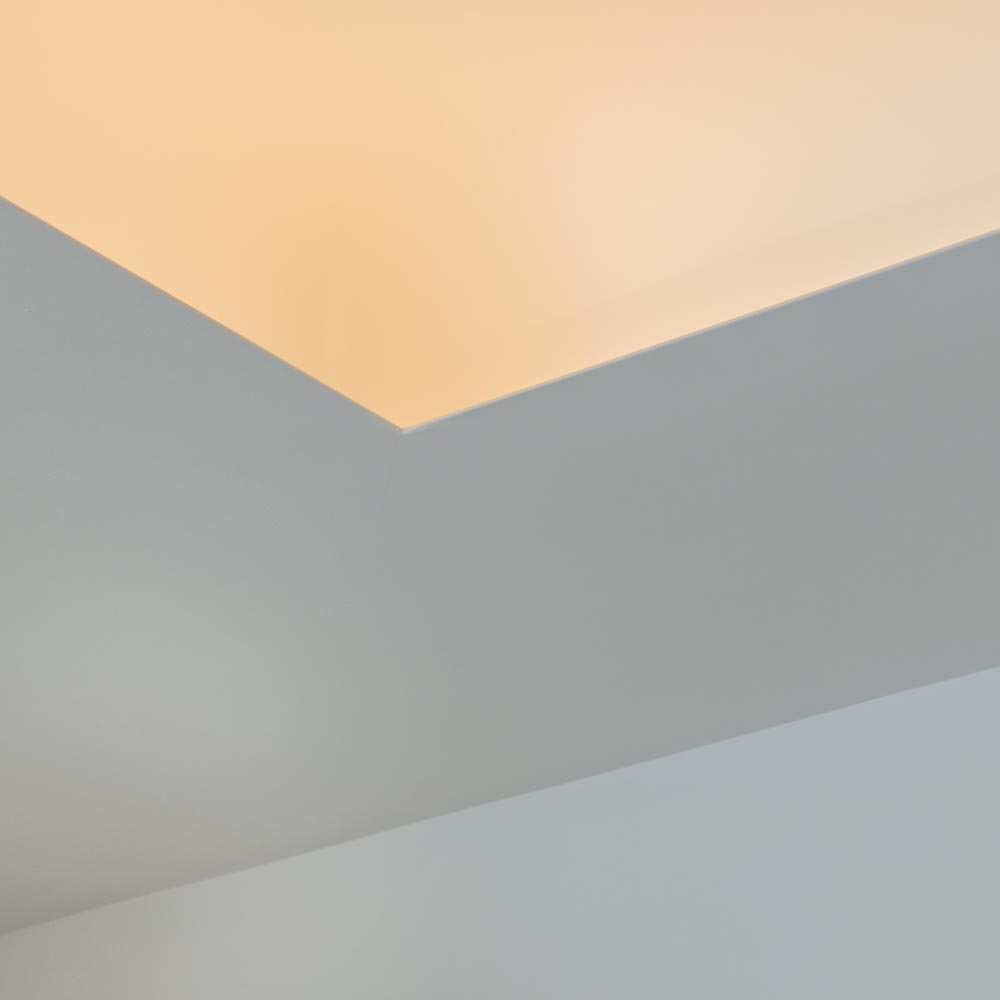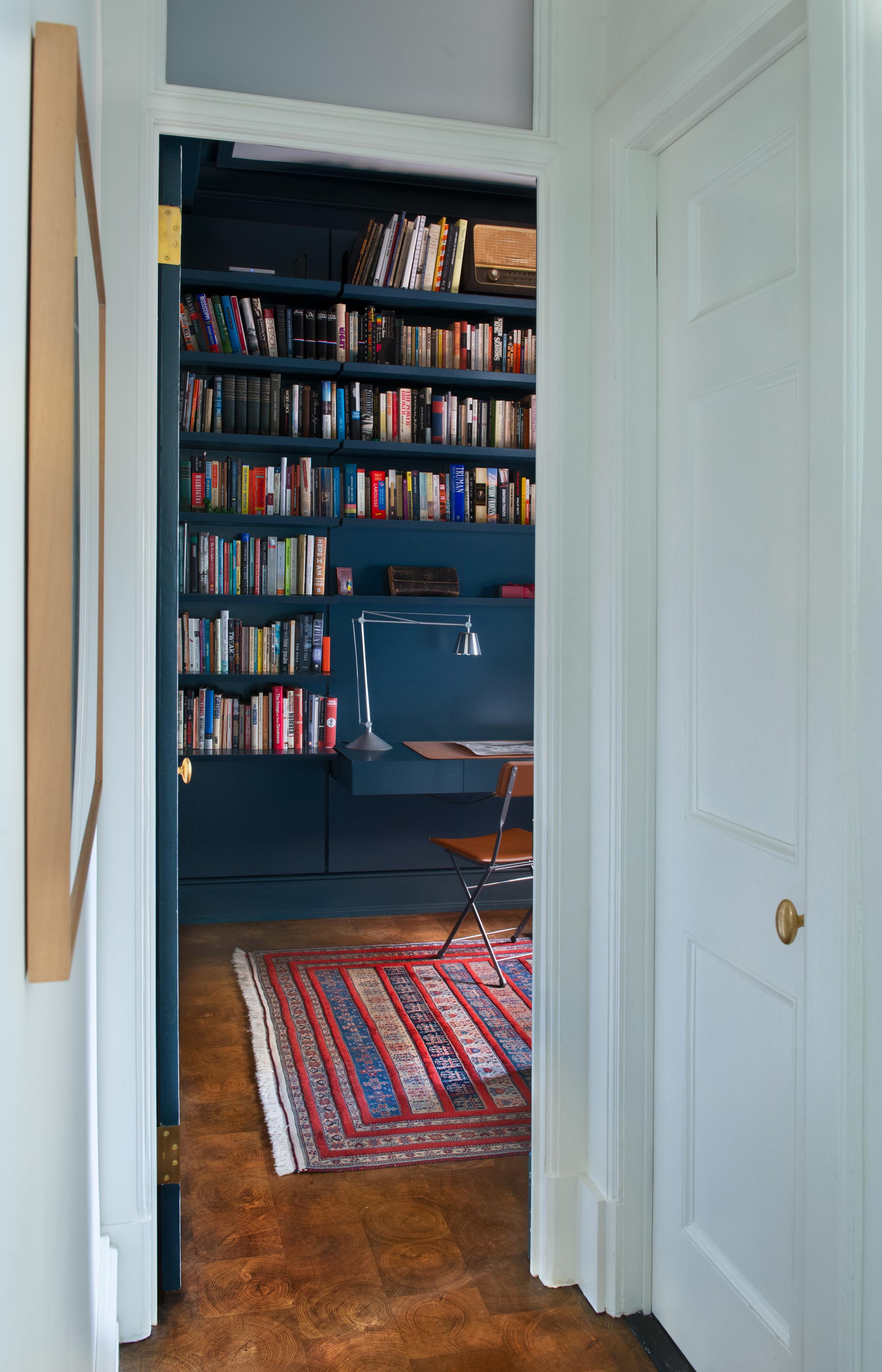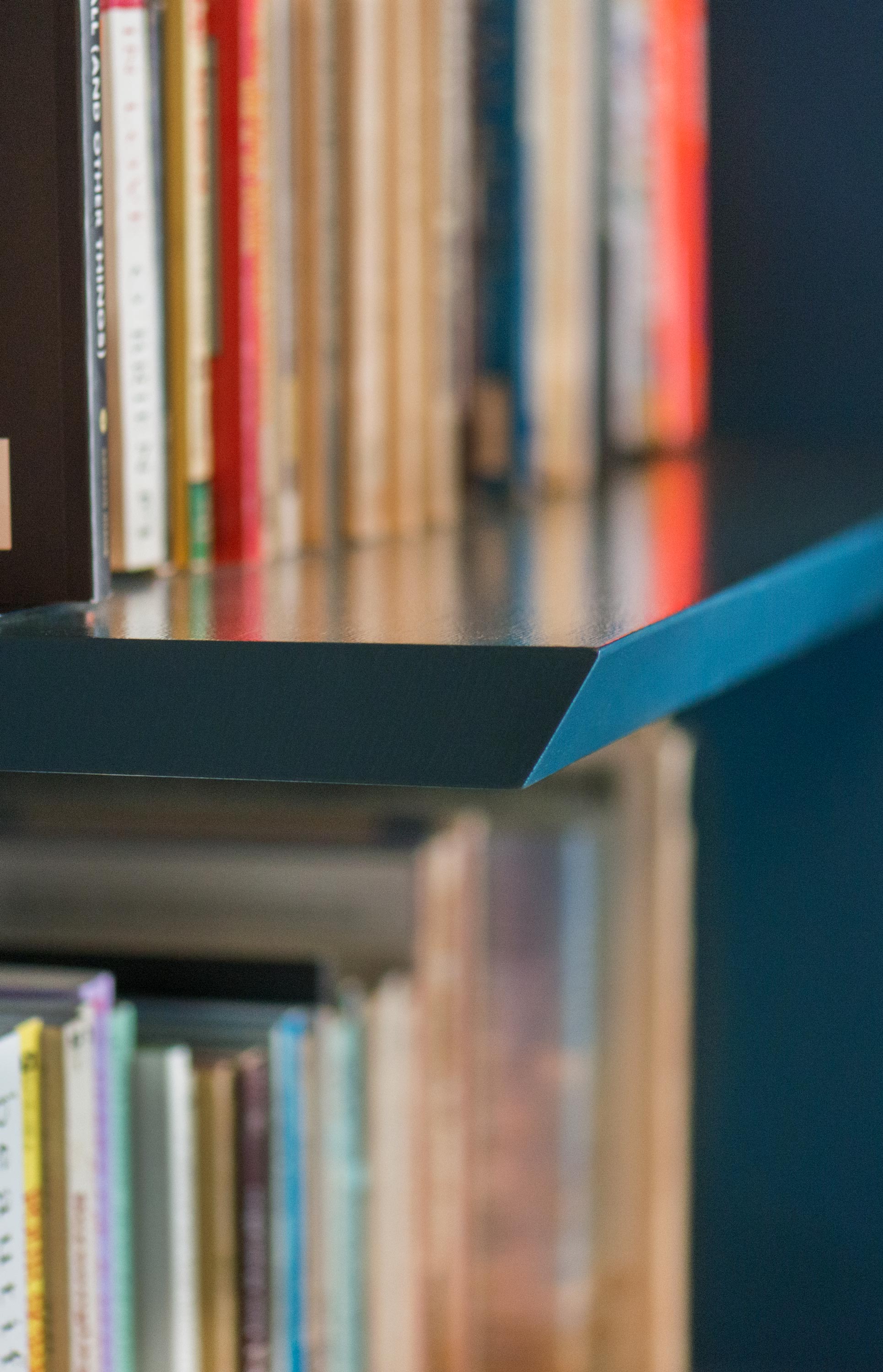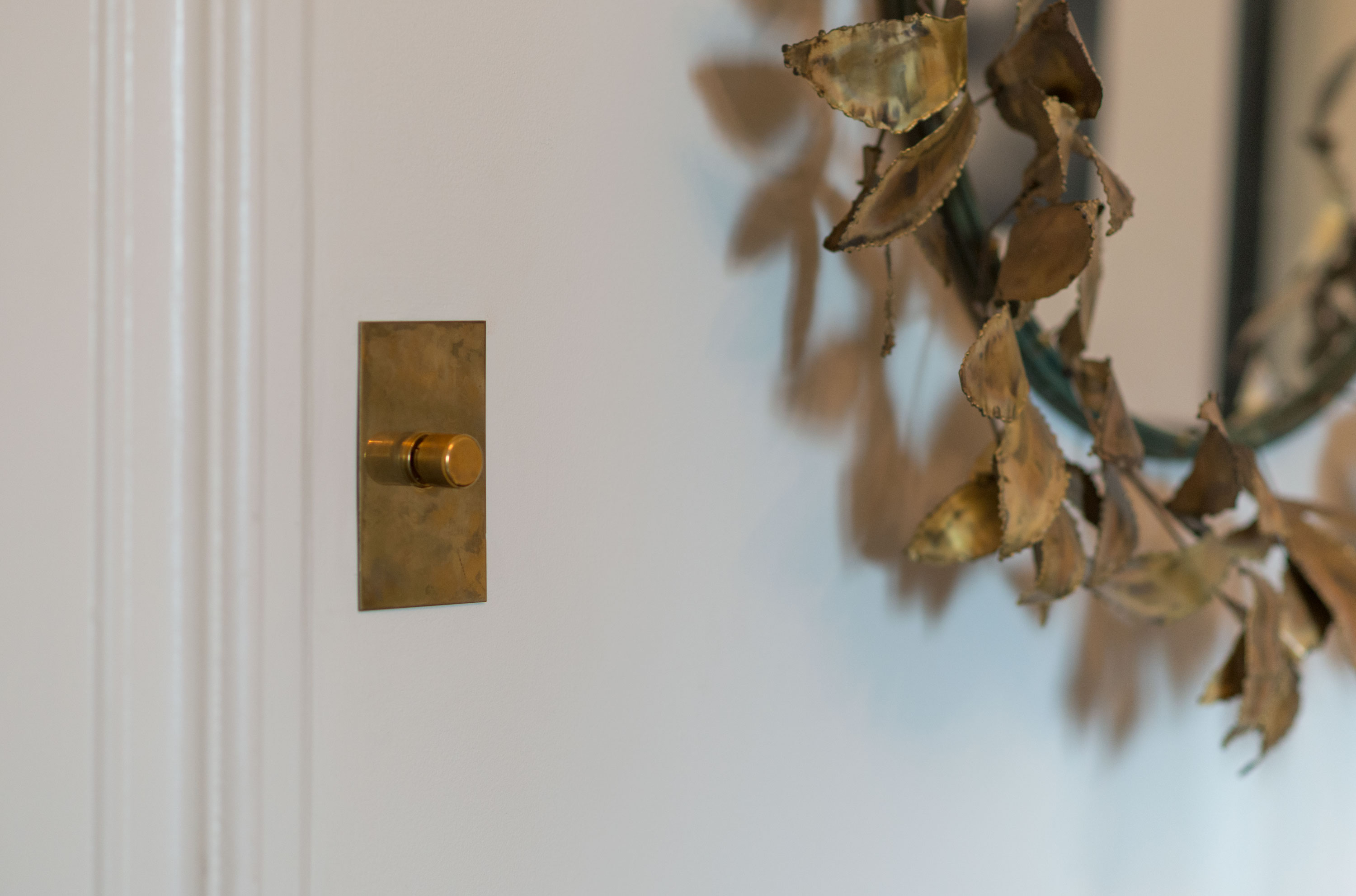 PROJECT TEAM
Design Team: Working Group 1, IDSR
Structural Engineer: Robert Silman & Associates
MEP/FP Engineer: Plus Group C.E.
General Contractor: Urban Builders Group, PHCHI
Code Consultant: Design 2147
Photos: Scott Neel