CHICAGO CHILDREN'S THEATRE
Location:
Chicago, IL
Project Size:
19,000 sq ft

Completed

:
2017
Chicago Children's Theatre has realized its core mission to bring engaging theater to youth of every background. In addition to a focus on the very young, a mandate to serve all children, particularly those with special needs, has resulted in the socially and theatrically charged Red Kite Project, which draws children into acts of storytelling, creation, and imagined adventure.
A new permanent home in a former 1948 police station has allowed CCT to nurture roots in the community, culturally energize the surrounding neighborhood, and further its presence as it continues its mission. The Station is an evocative counterpoint to an often overly mediated world: It is a materially-charged, eyes-on, hands-on, back-of house view of the inner workings of the art, craft, and technology of storytelling. The former 12th District Police Station and the patina of its service are celebrated through educational, community gathering, administrative function, and, at its center, a highly flexible and dynamic performance space geared toward children's performances.
Accessibility and transparency have been a guiding design principle programmatically, theatrically, and architecturally. The primary corner at Racine and Monroe functions as a living marquee and framed view of activities within. Accessible and large-group entry to the facility is efficiently and safely staged via an over-scaled ceremonial ramp, set away from the street.
At the heart of The Station is the 149-seat Pritzker Family Studio Theatre. The studio is designed with flexible seating to accommodate student performances, smaller professional shows, and Red Kite interactive theater projects. Adjacent are a lobby with an area for storytelling, classrooms, cafe, support, and 30 off-street parking spaces. A 299-seat main stage theatre is planned to allow CCT to serve an expanding audience.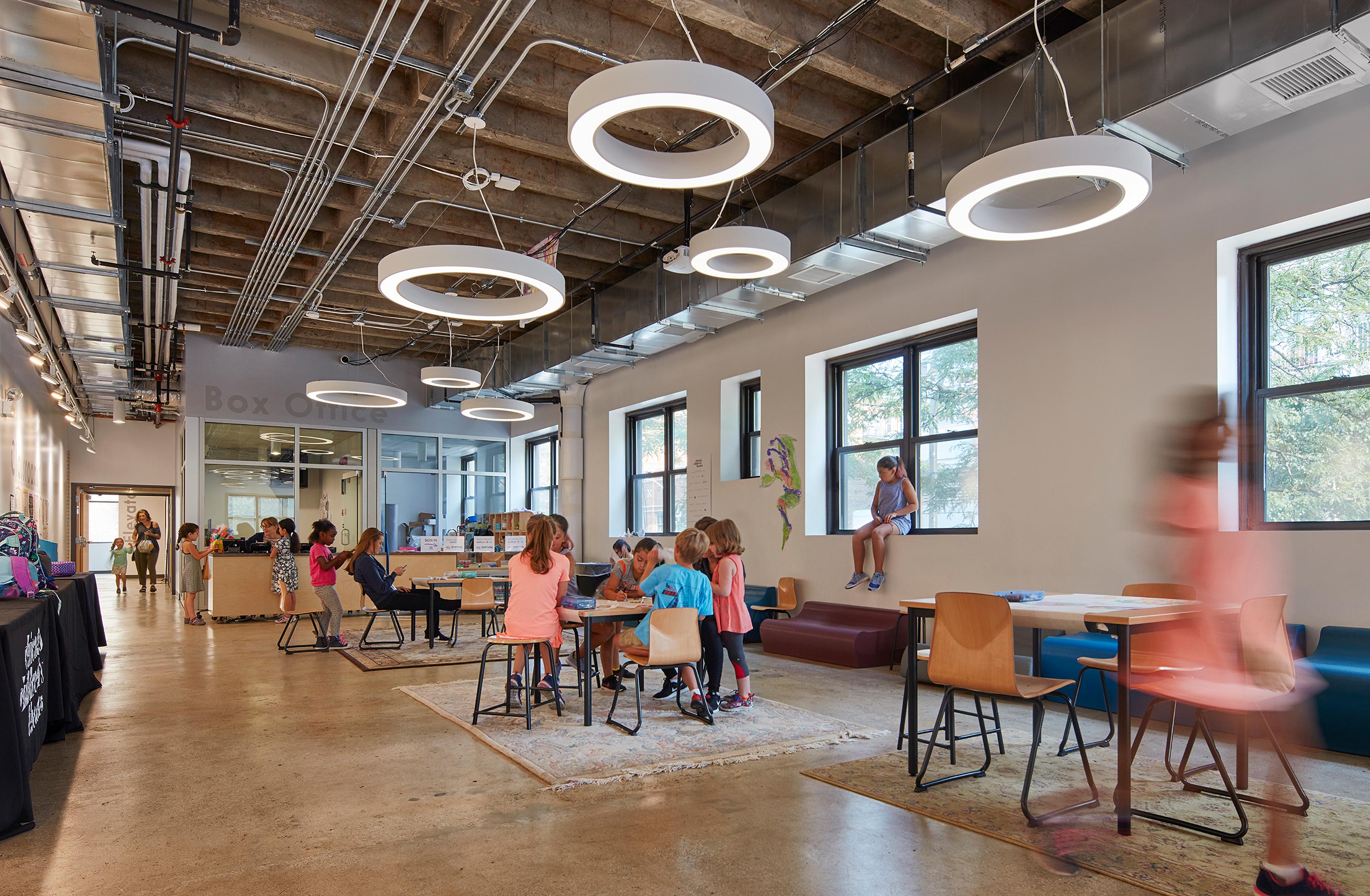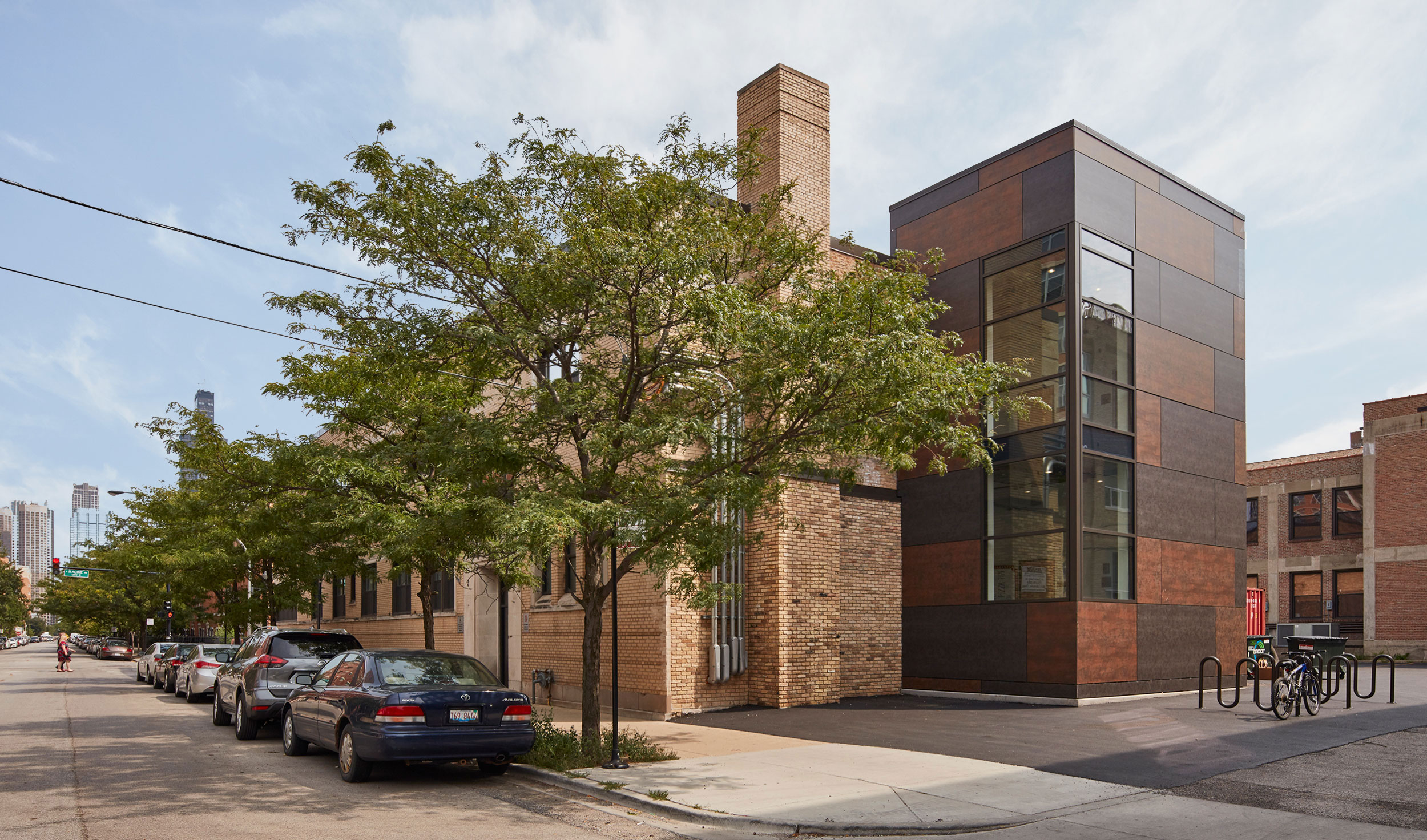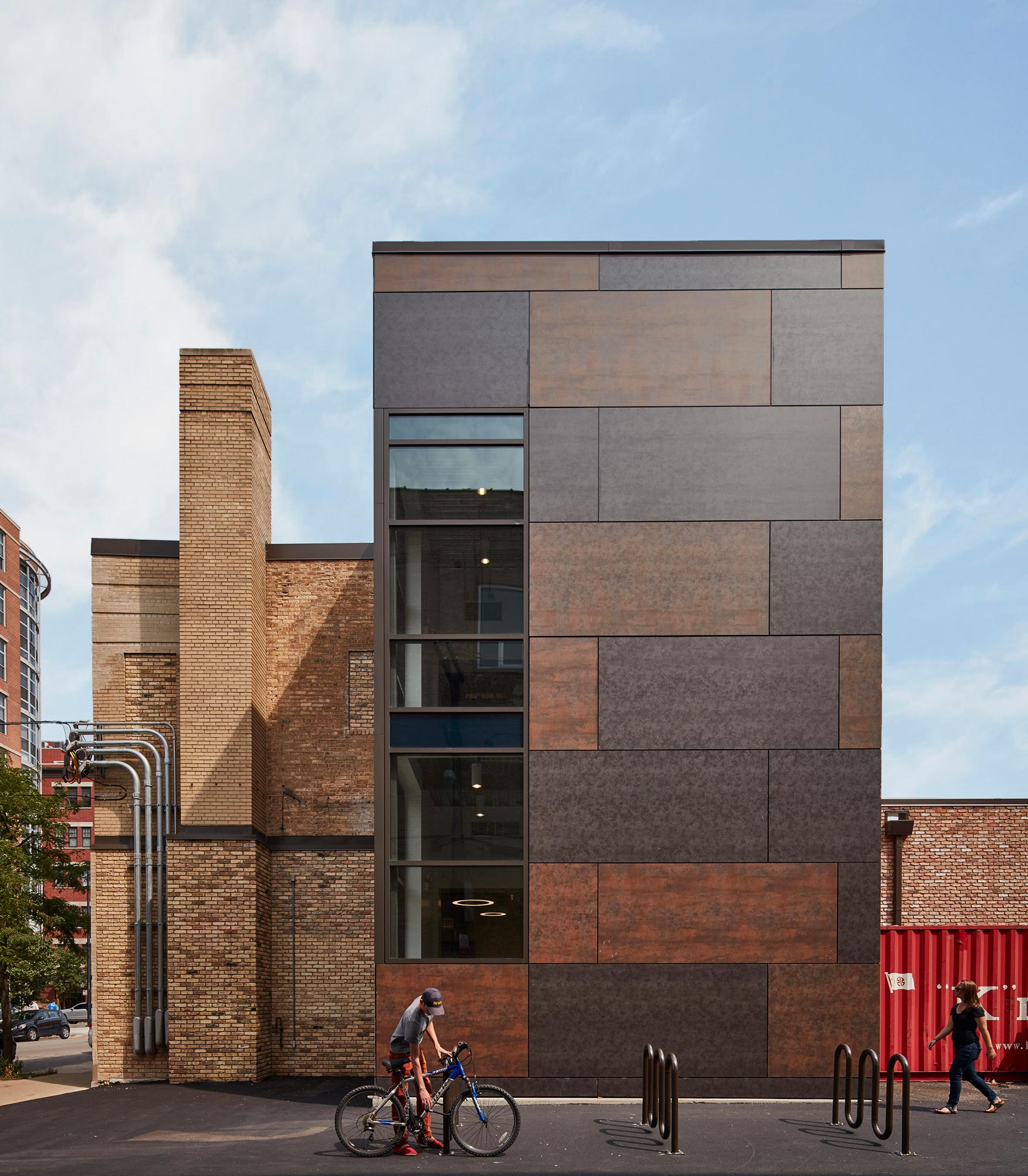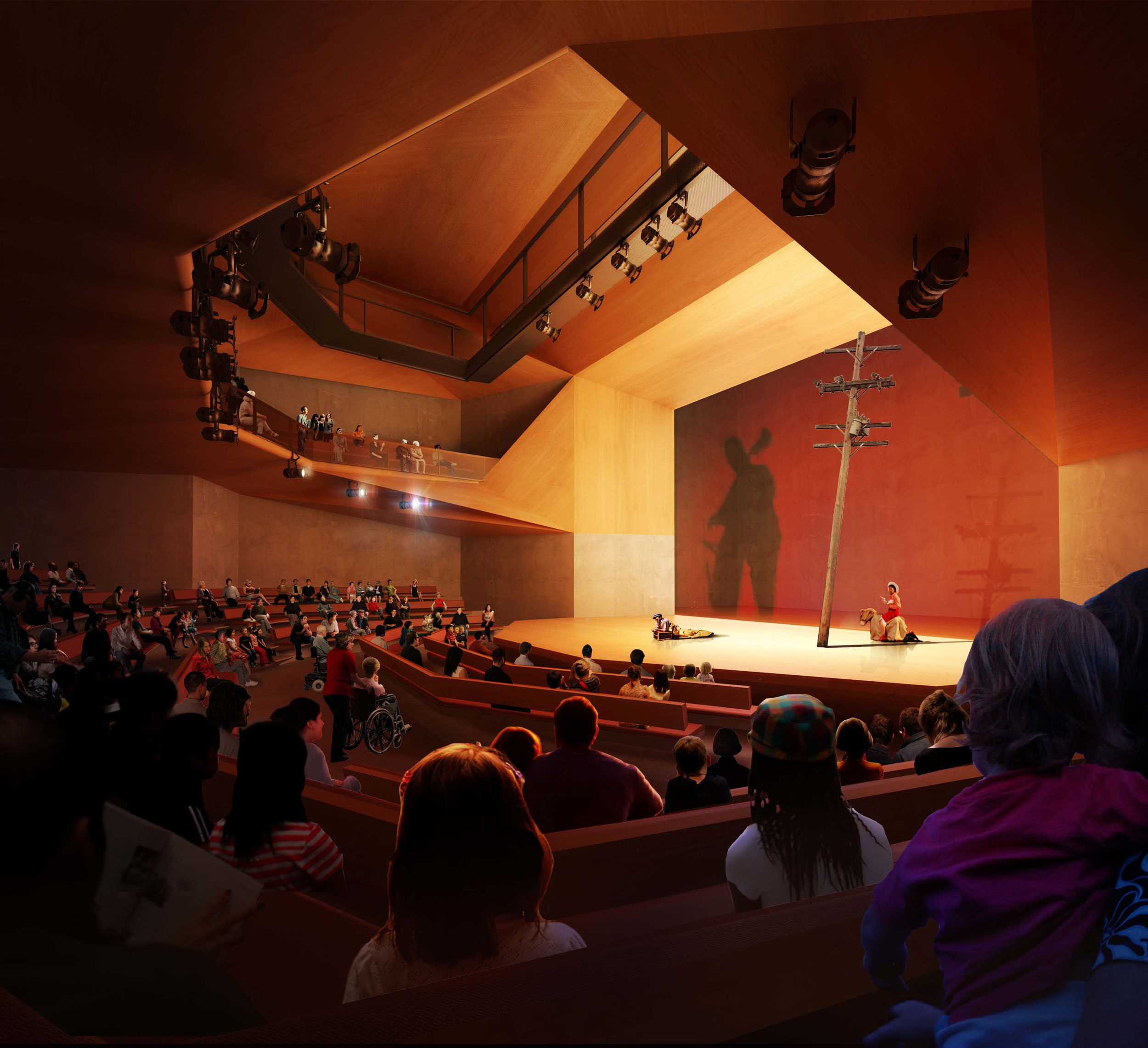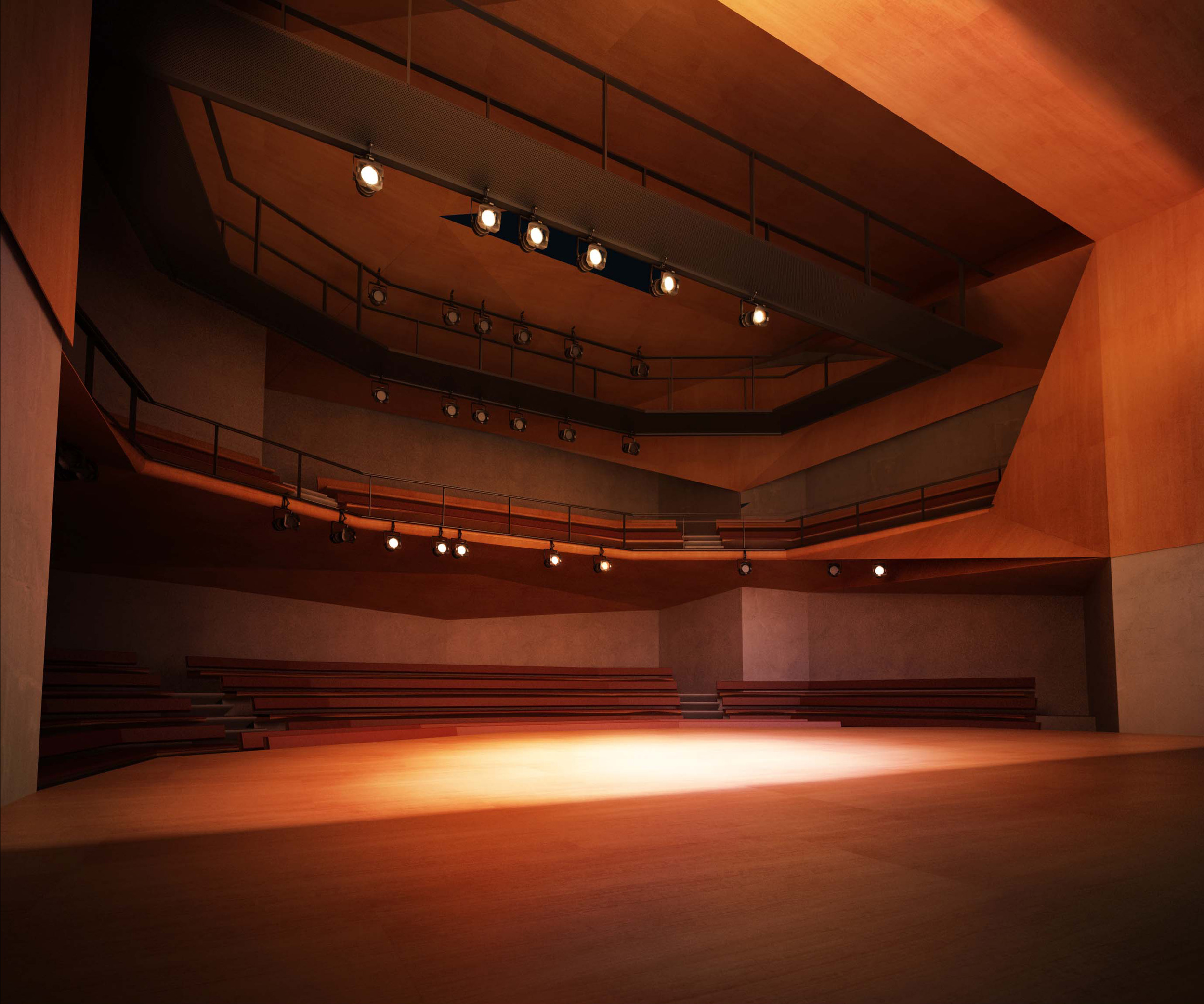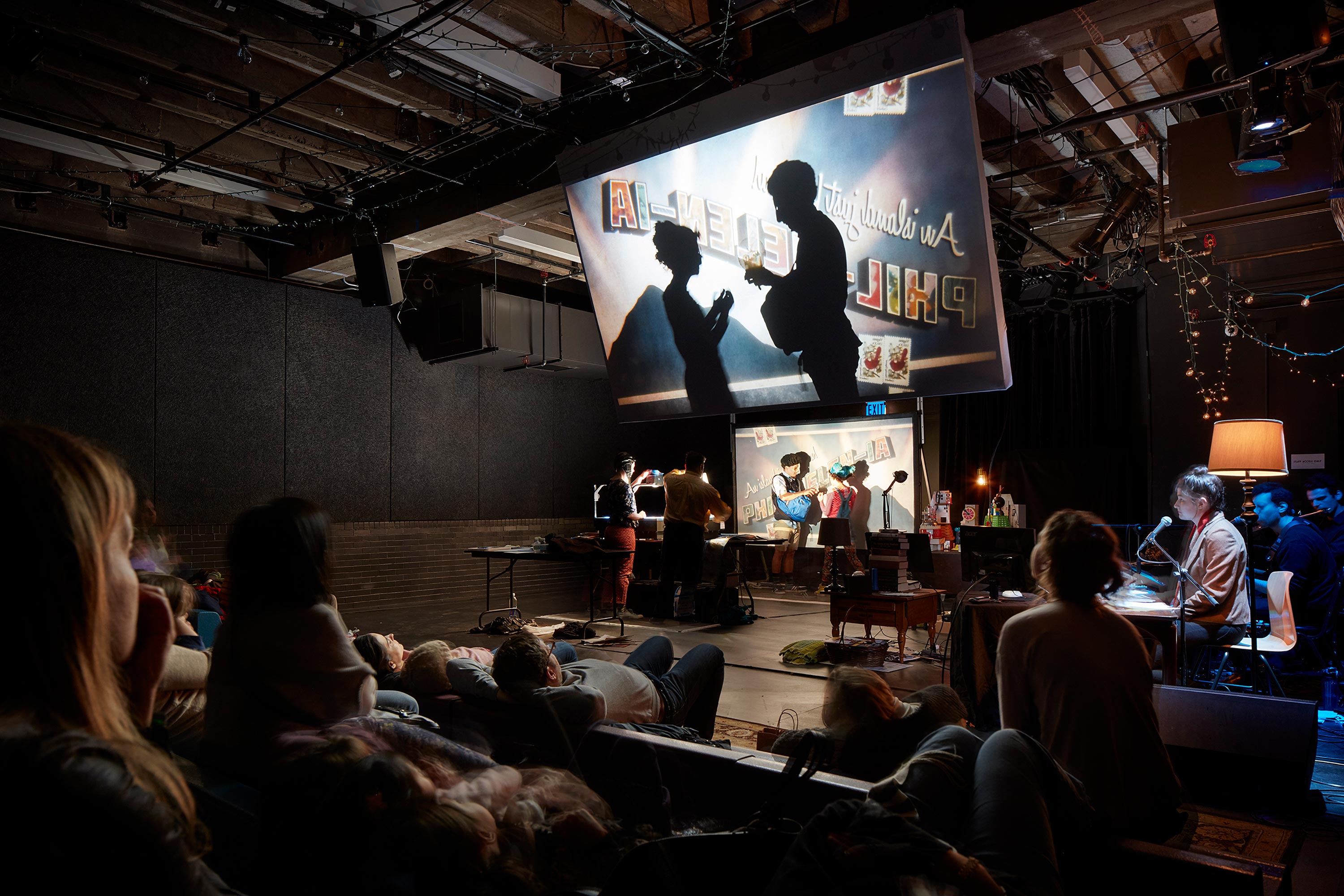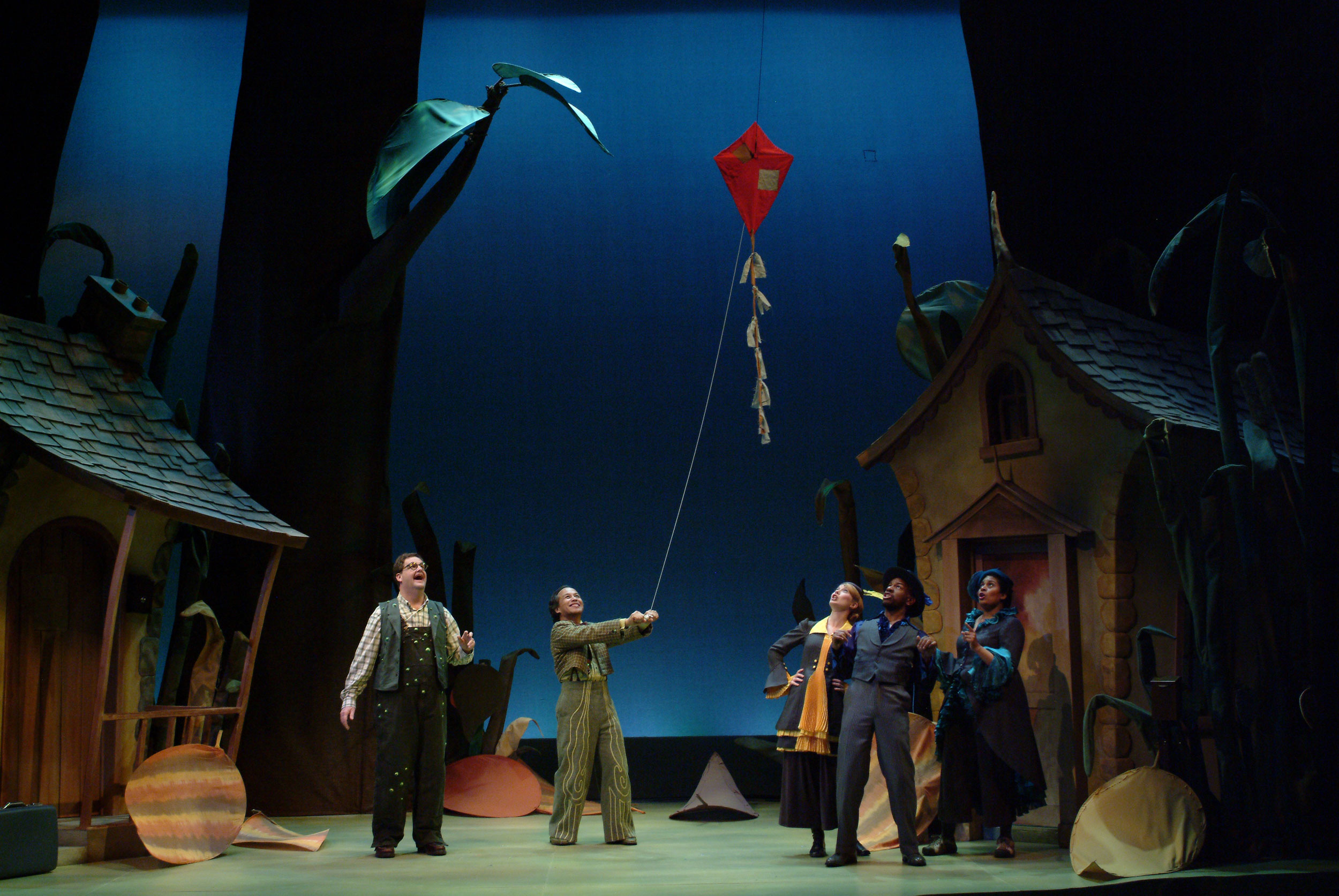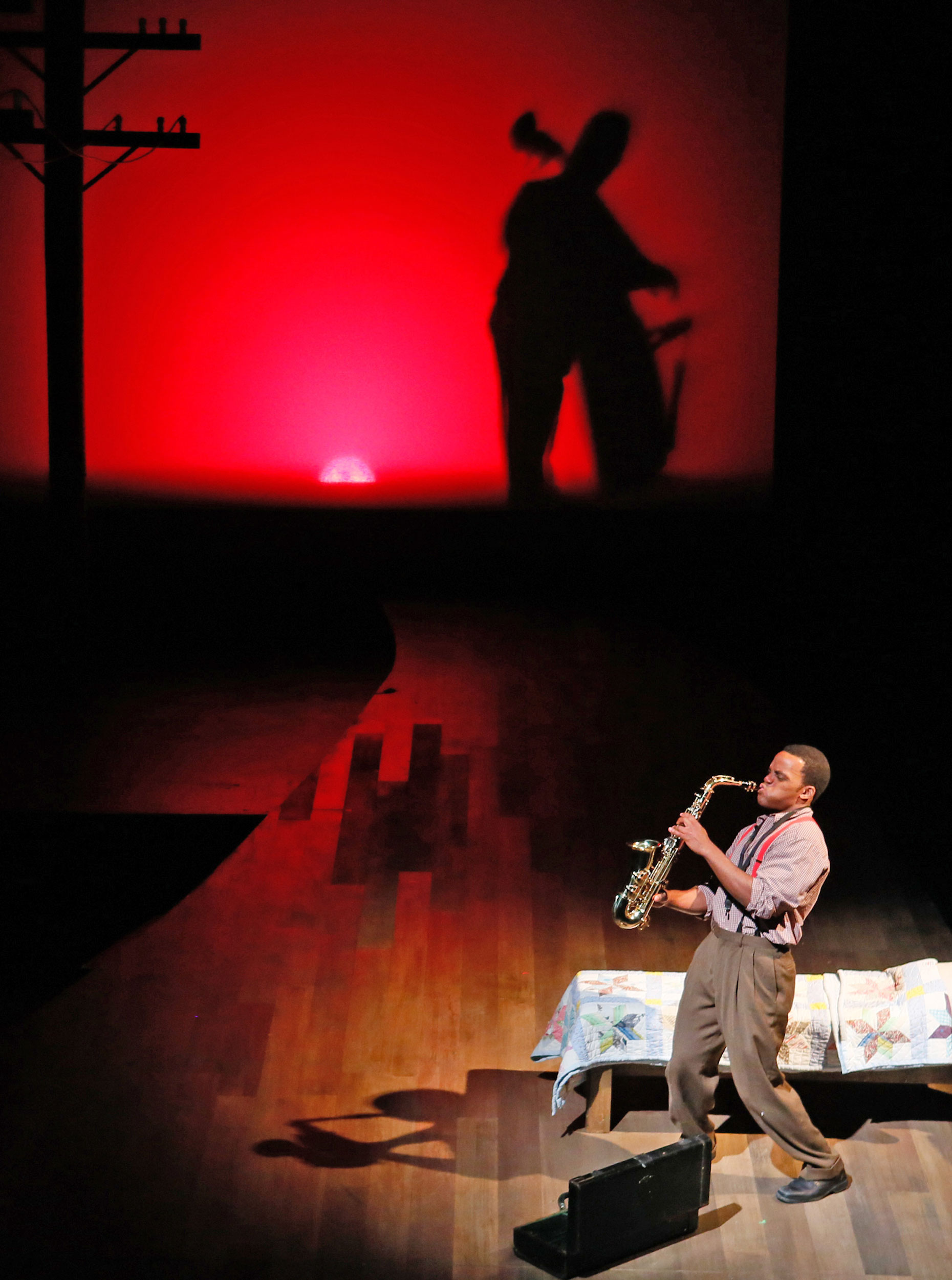 PROJECT TEAM
Design Team: Wheeler Kearns Architects, Working Group 1
Theater Consultant: Schuler Shook
Acoustical Consultant: Threshold Acoustics
Structural Engineer: Thornton Tomasetti
MEP + Civil Engineers: Primera Engineering
Landscape Architect: Site Design Group
General Contractor: Pepper Construction
Photos: Tom Harris; Mark Ballogg