LULING LAB
Location:
Luling, LA
Project Size:
1,500 sq. ft.

Study Completed

:
2006
The Luling Land Lab is a service-learning program providing hands-on experience integral to the school curriculum, nurturing students in their stewardship of the neighborhood environment.
The lab is a component-based system incorporating building, landscape, and technology designed to accommodate a varied service-learning curriculum. As an assembly, the Land Lab is flexible, reprogrammable, and portable. Its design offers a prototype that can be adapted to landscapes in Louisiana and beyond, simply by altering the number of components and how they connect to the ground.
The Land Lab program provides a flexible and changing learning environment that is integrated into the natural environment. The proposed lab architecture and landscape underscore this by providing strong visual connections between the classroom interior, technological infrastructure, and outdoor classroom space. The landscape surrounding the lab benefit from varied topographic, shade and moisture conditions to support a range of plant and animal species. Wet, dry, high, low, shaded and open spaces provide a gathering place for all species.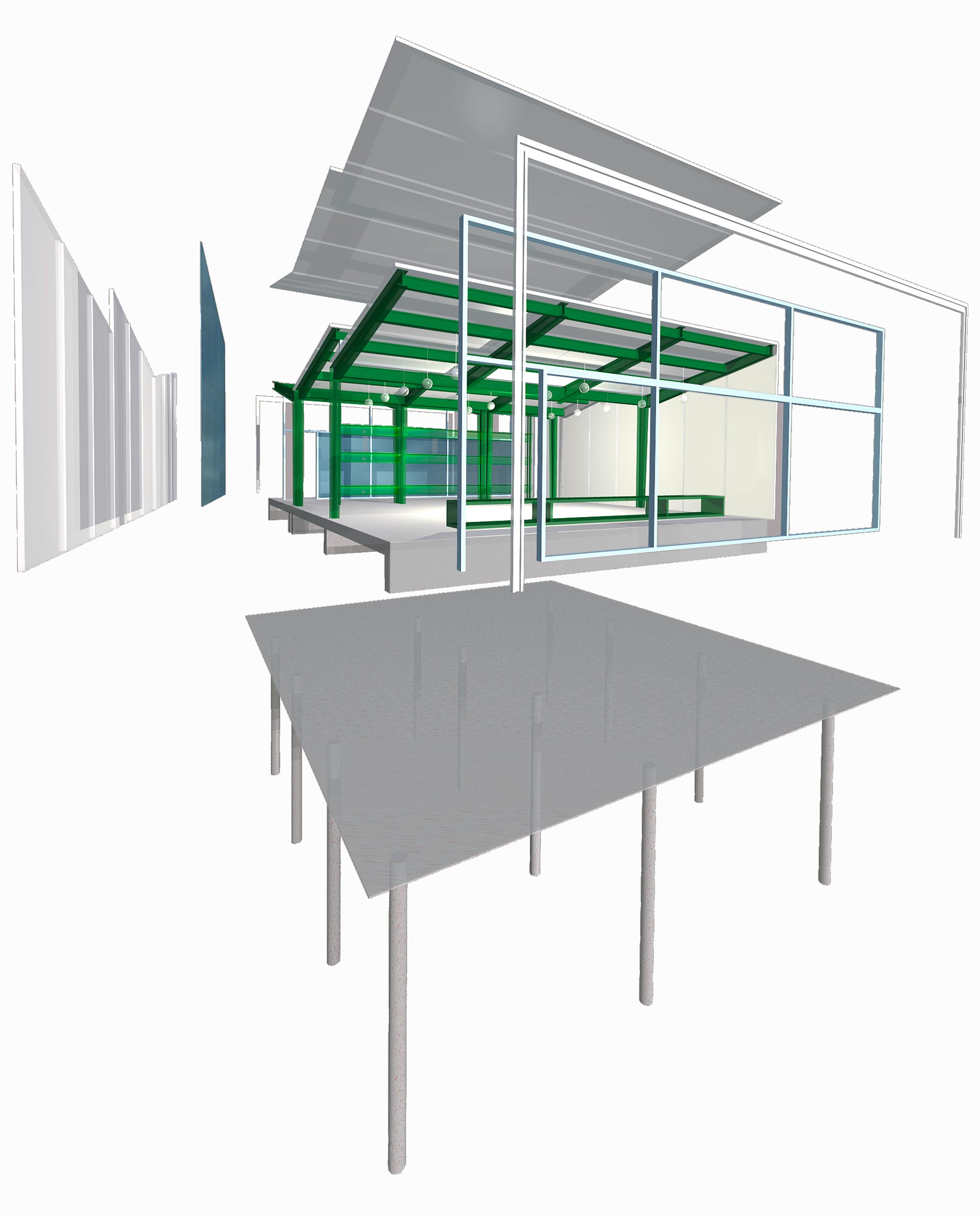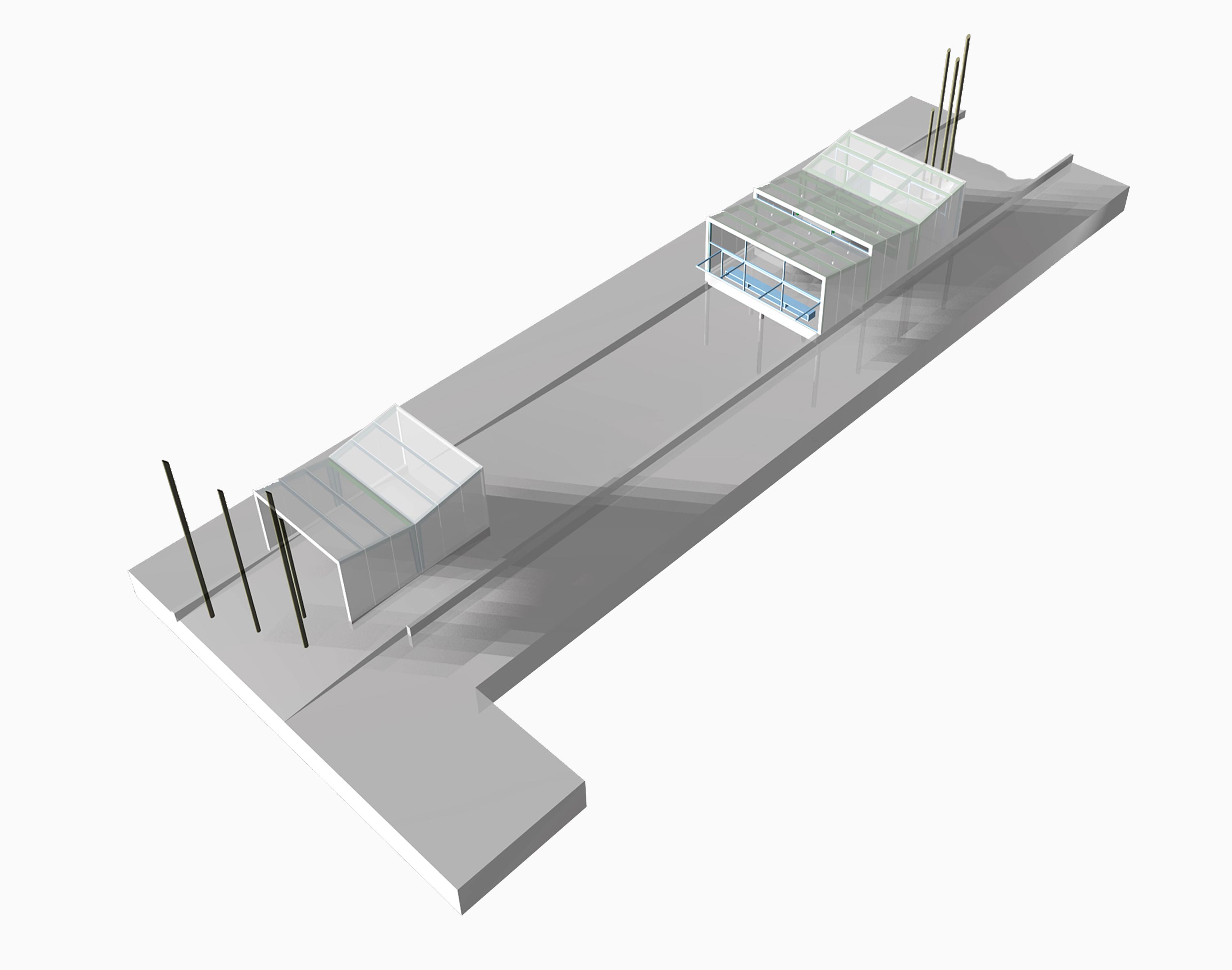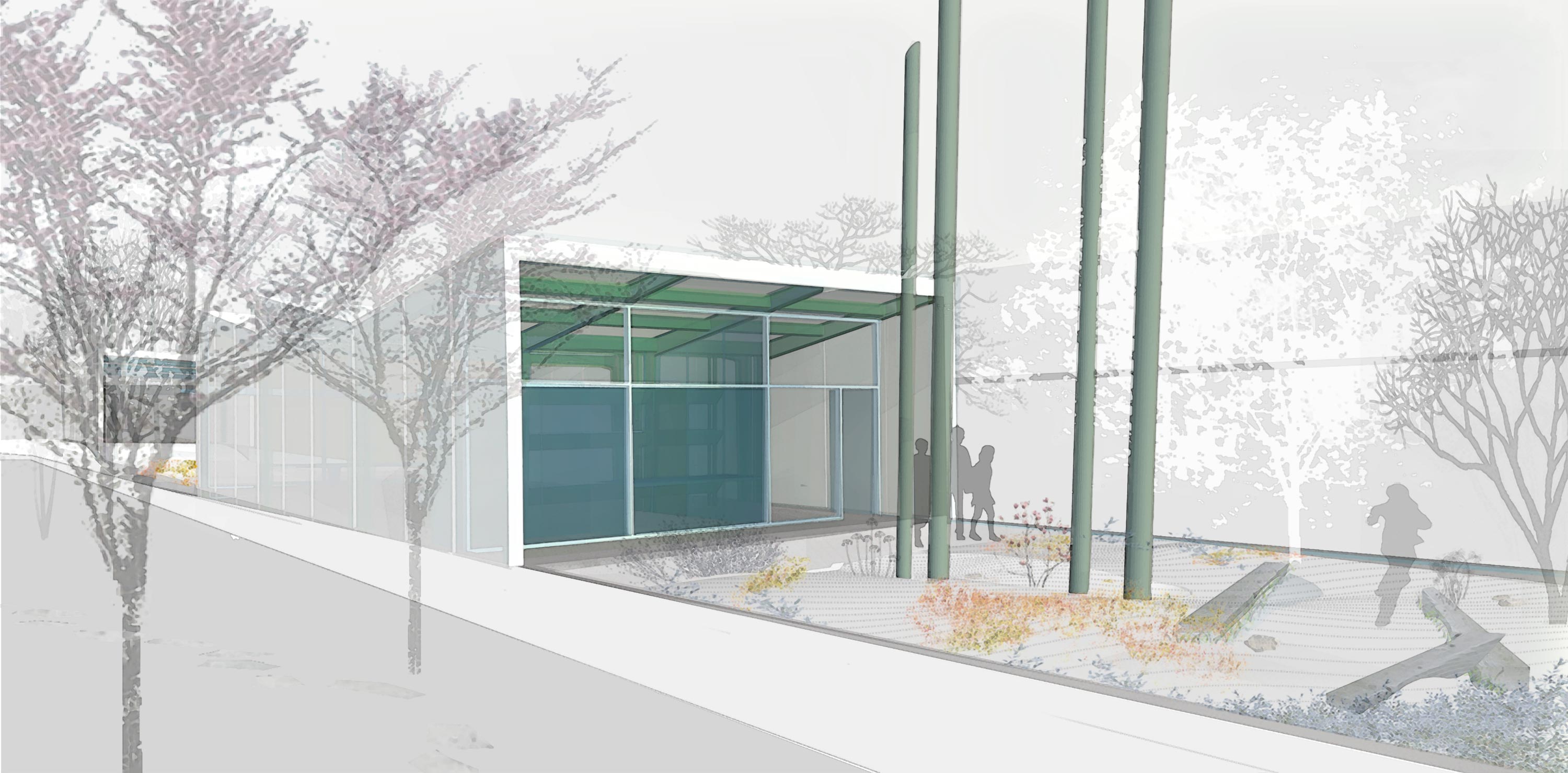 PROJECT TEAM
Laura Kurgan, Leslie Gill, Melissa Neel, Kate Orff