VENICE BUNGALOW
Location:
Venice, CA
Project Size:
2,850 sq. ft.

Completed

:
2018
From its fantastical, carnival-driven beginning at the turn of the last century, to mid-century's "Slum by the Sea," gang drug wars of the 1990s and more recent westside boom, Venice's fortunes have risen, fallen, and risen again. Once home to one of the most diverse and influential creative classes in the U.S., recent gentrification has threatened the very diversity that has long defined this place. The city and state have sought to ameliorate the narrowing effects of this gentrification through innovative planning and housing policies. The renovated project testifies to these in the incorporation of a Replacement Affordable Dwelling Unit on site.
The original 1928 whimsical two-story cottage has retained the architectural features unique to the Abbott Kinney-envisioned neighborhood. This project has restored a rambling multi-unit housing to single-family use, sensitively restoring the building to its original scale and charm. A broad-stepped terrace at the rear garden connects the renovated kitchen and dining areas with a new and nostalgic second dwelling, perched atop a two-car garage. Both buildings are rendered in sun drenched white stucco, with dramatic roof planes and shed dormers that cap robust wall geometries. Casement windows frame views of the wild garden and neighborhood beyond, catching breezes from every direction.
A mature and long-protected hedgerow conceals the property. It is a welcome baffle to the energy of a busy Venice street. A stone walk leads from an arched wood front gate, past the entry porch at the main house, winding through a romantic west side yard to the rear patio and lush, sunny garden. New ornamental plants are framed by a remarkable collection of mature greenery and fruit trees that includes Kumquat, Cherry, Lemon, Grapefruit, and Apricot. This secret garden is a veritable urban oasis.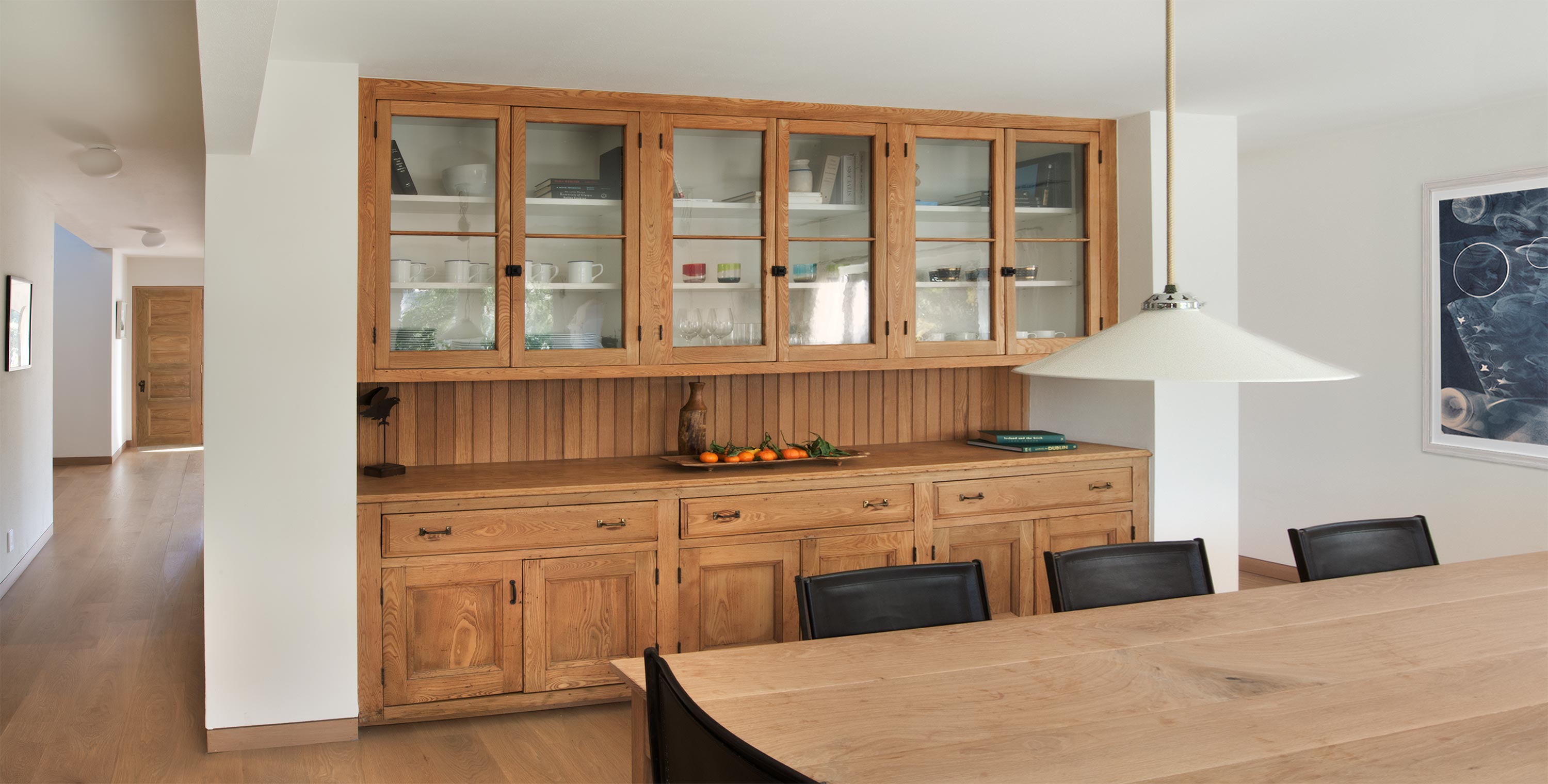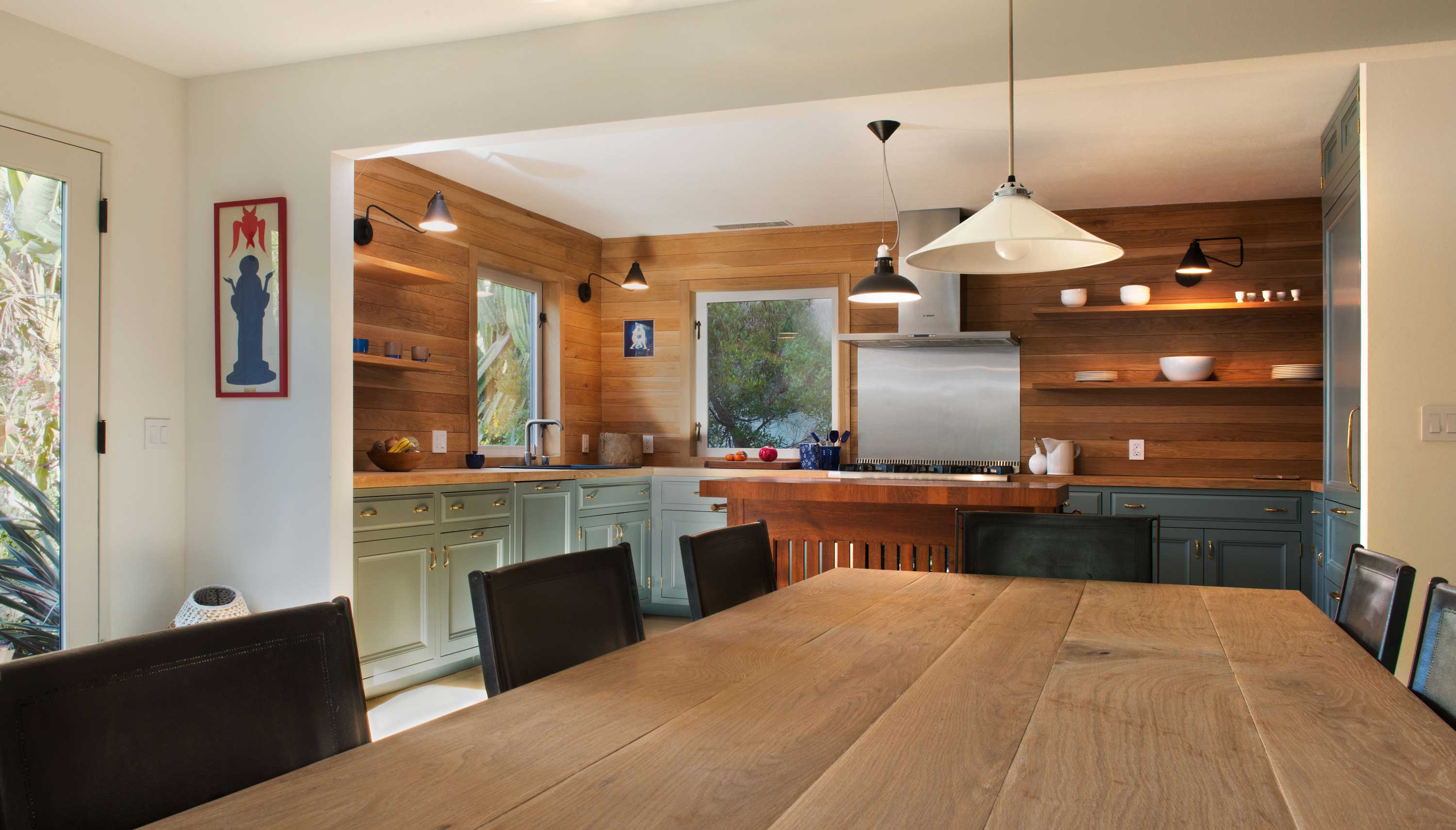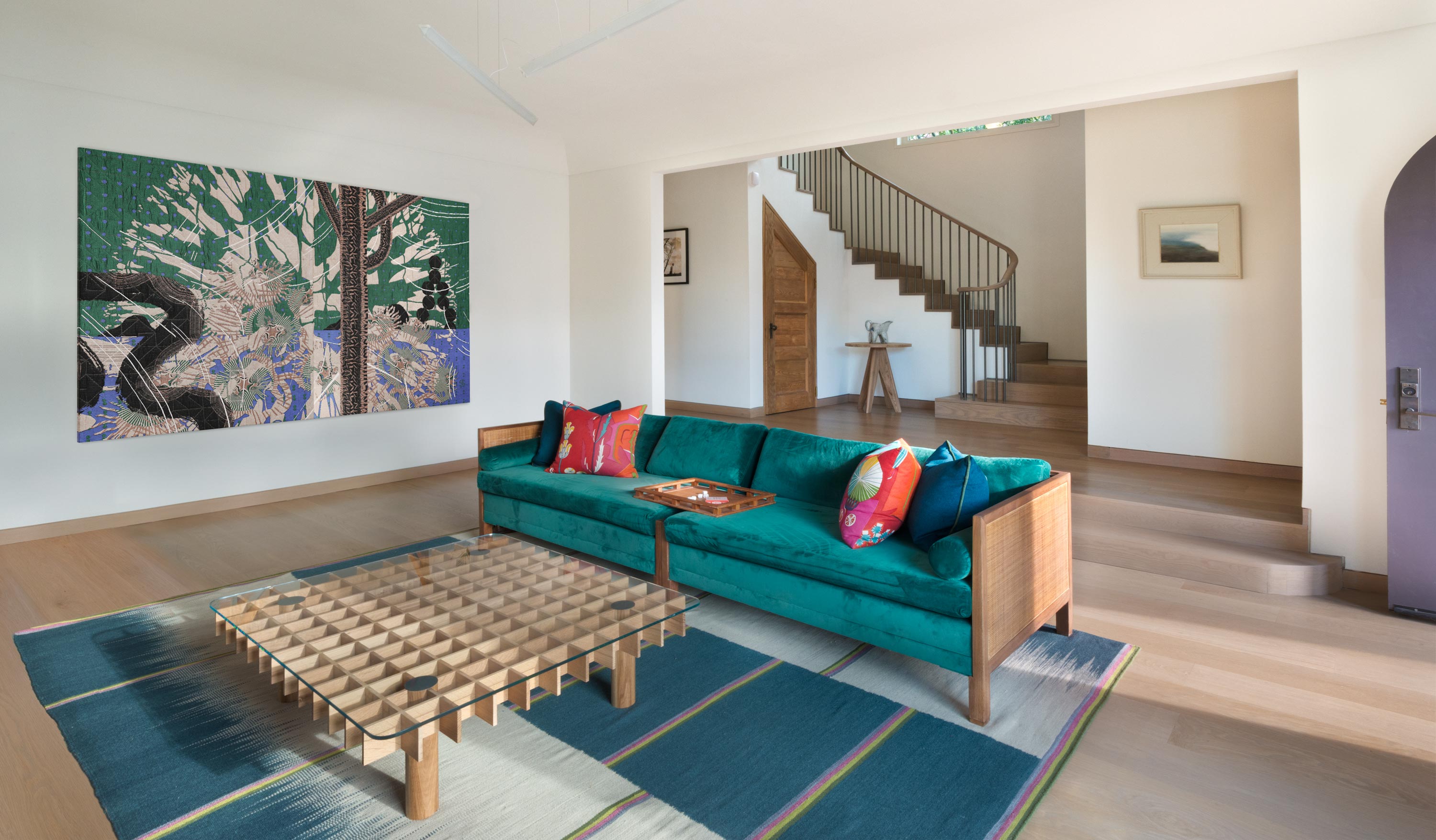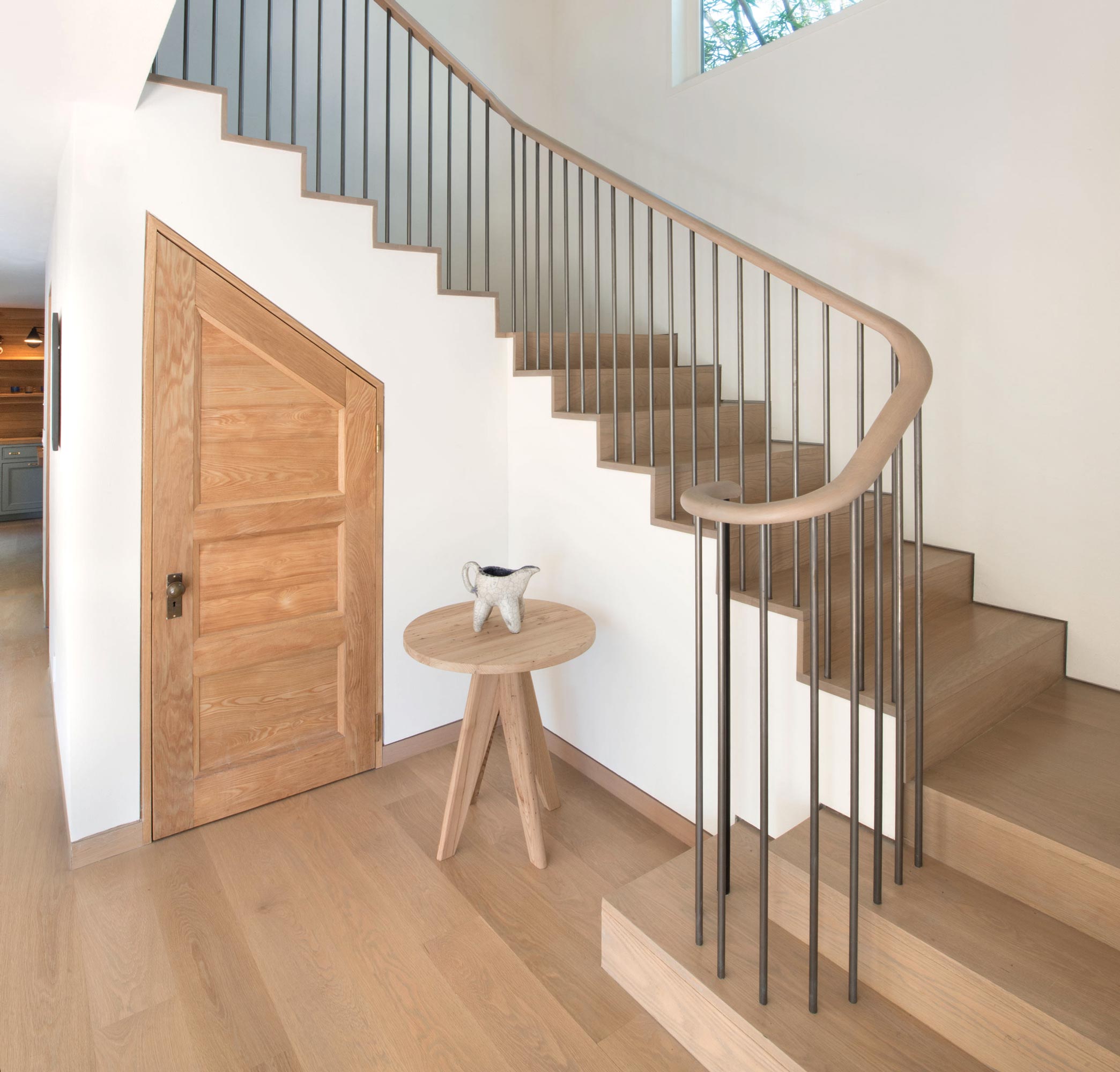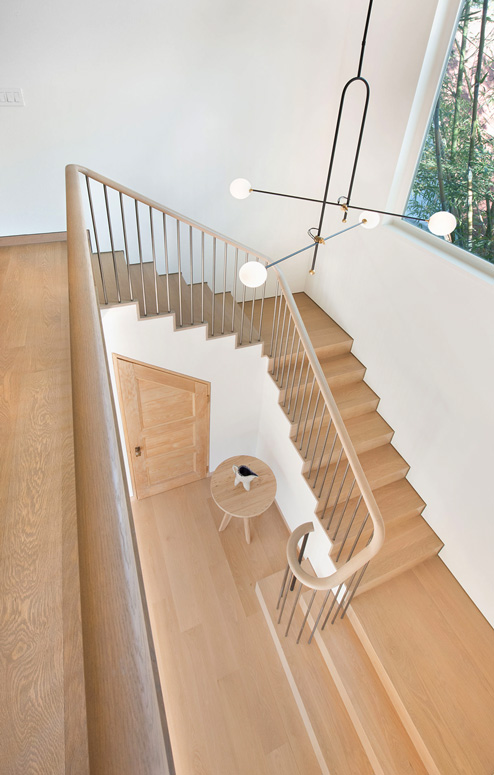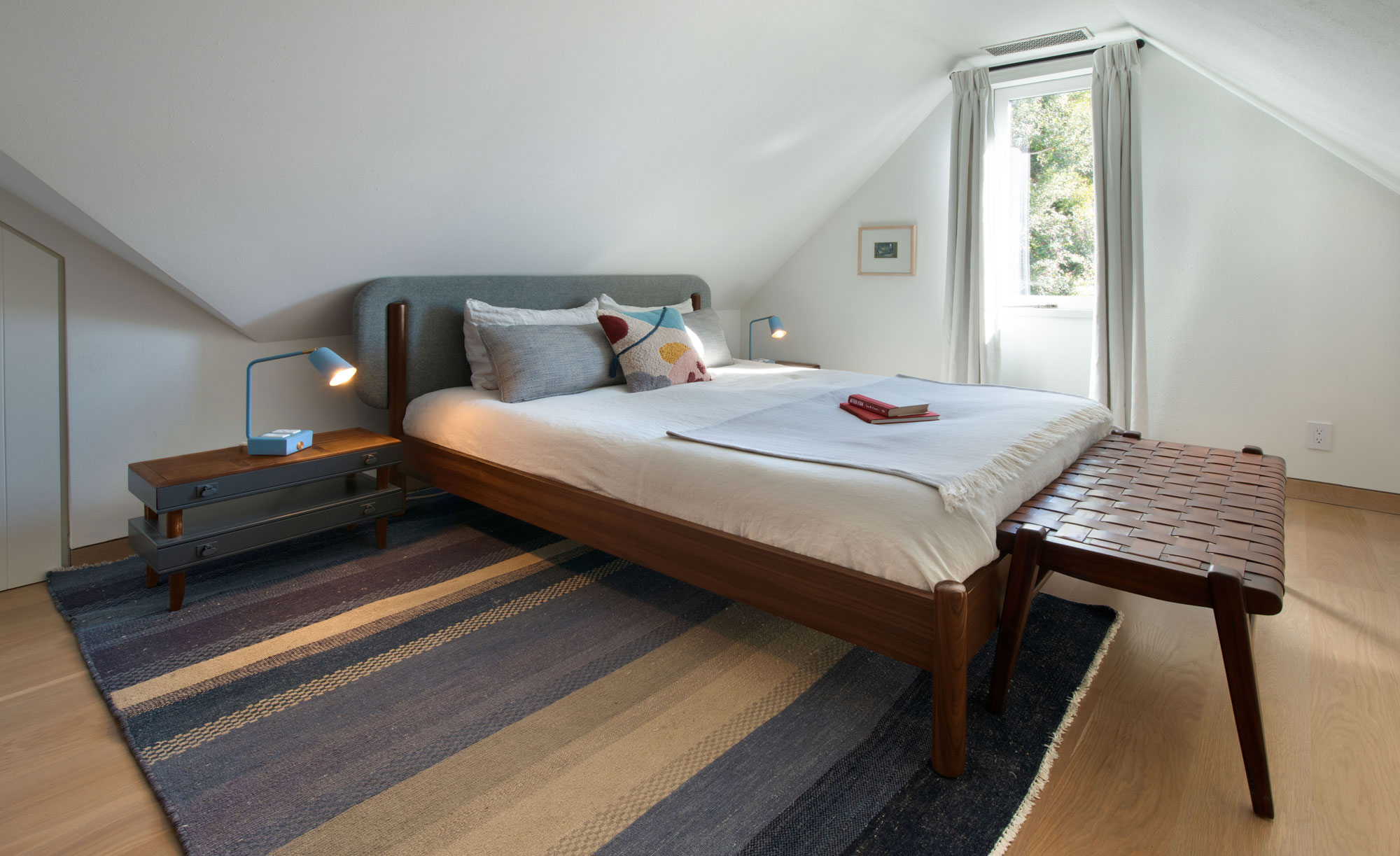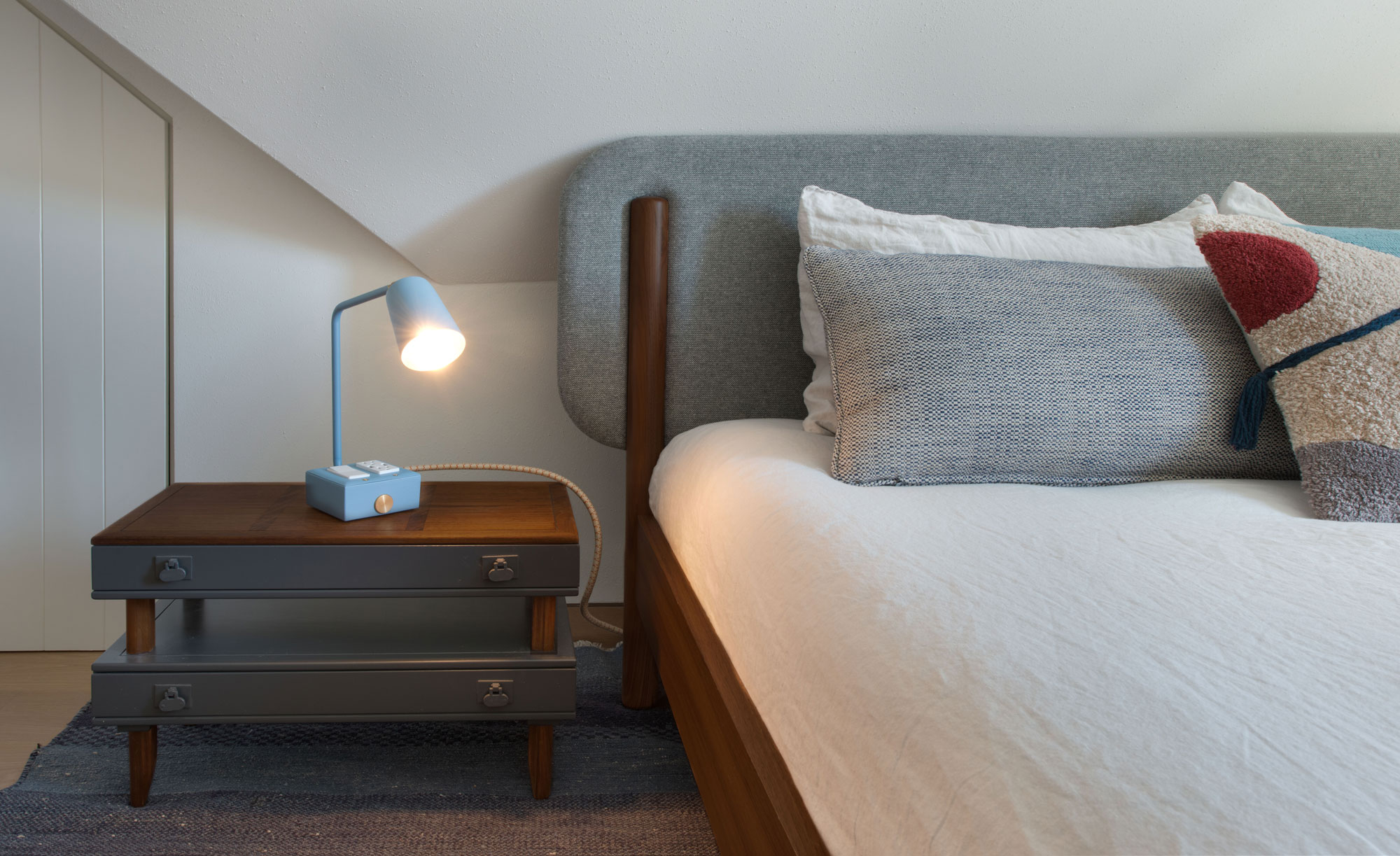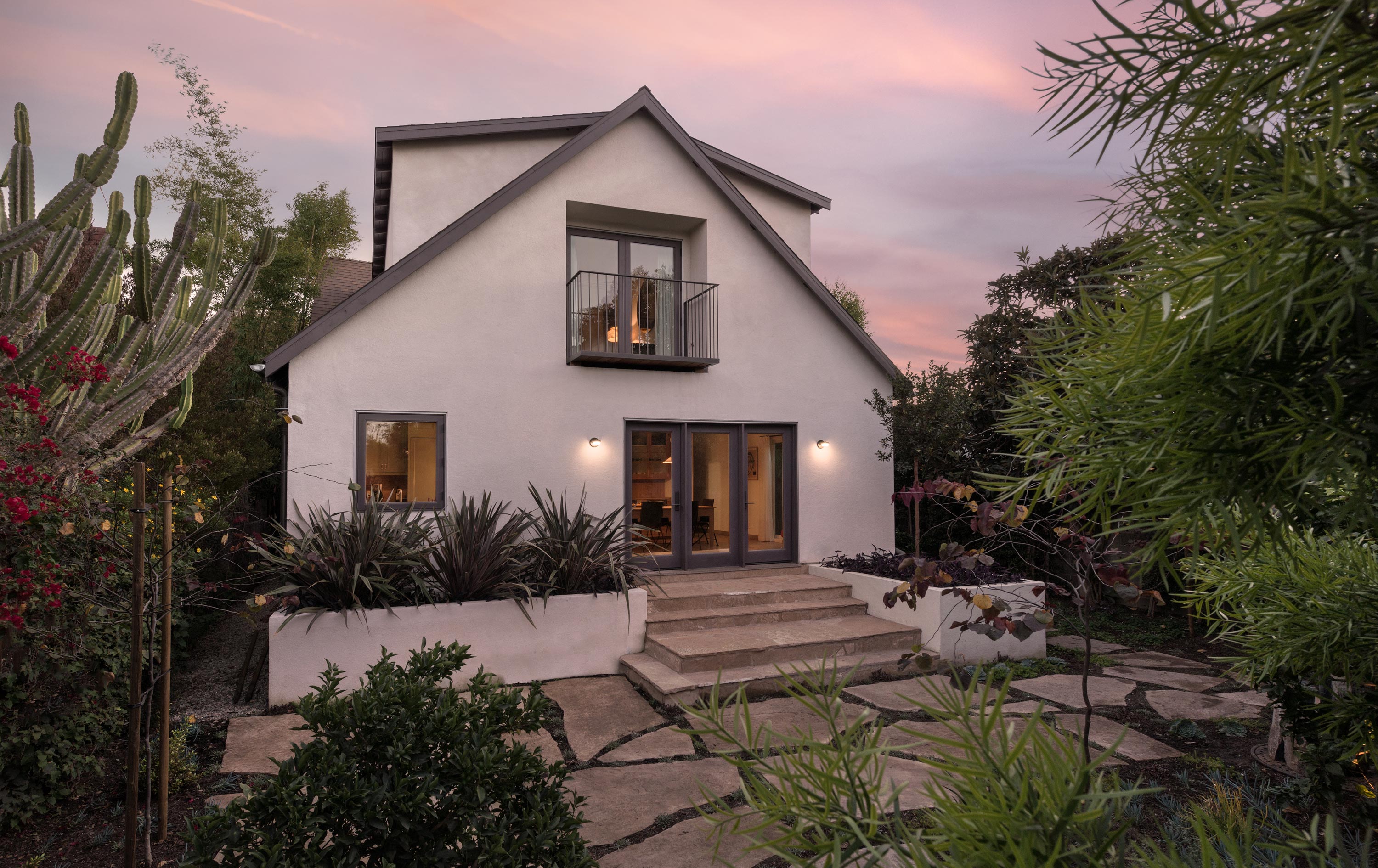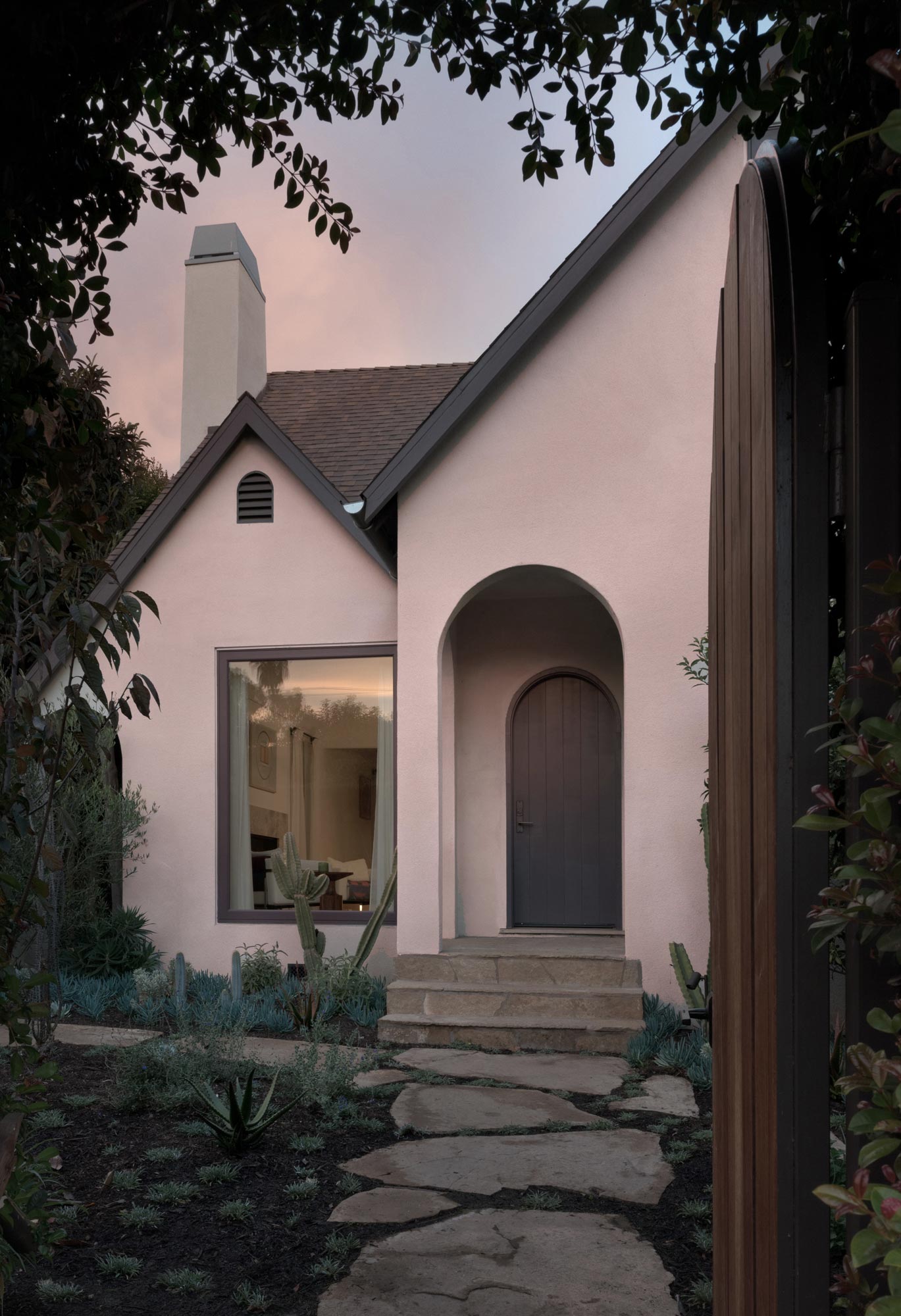 PROJECT TEAM
Design Team: Working Group 1
Structural Engineer: Alvaro Salto
General Contractor: Jose Tostado
Landscape Design: Jordan Eckerling
Interior Design: By Owner
Photos: Scott Neel